Watch on Youtube!
Please follow the following steps to re-activate the screen:

1. Log in to Pickcel (
https://console.pickcel.com/#/
) using your credentials/Google mail account.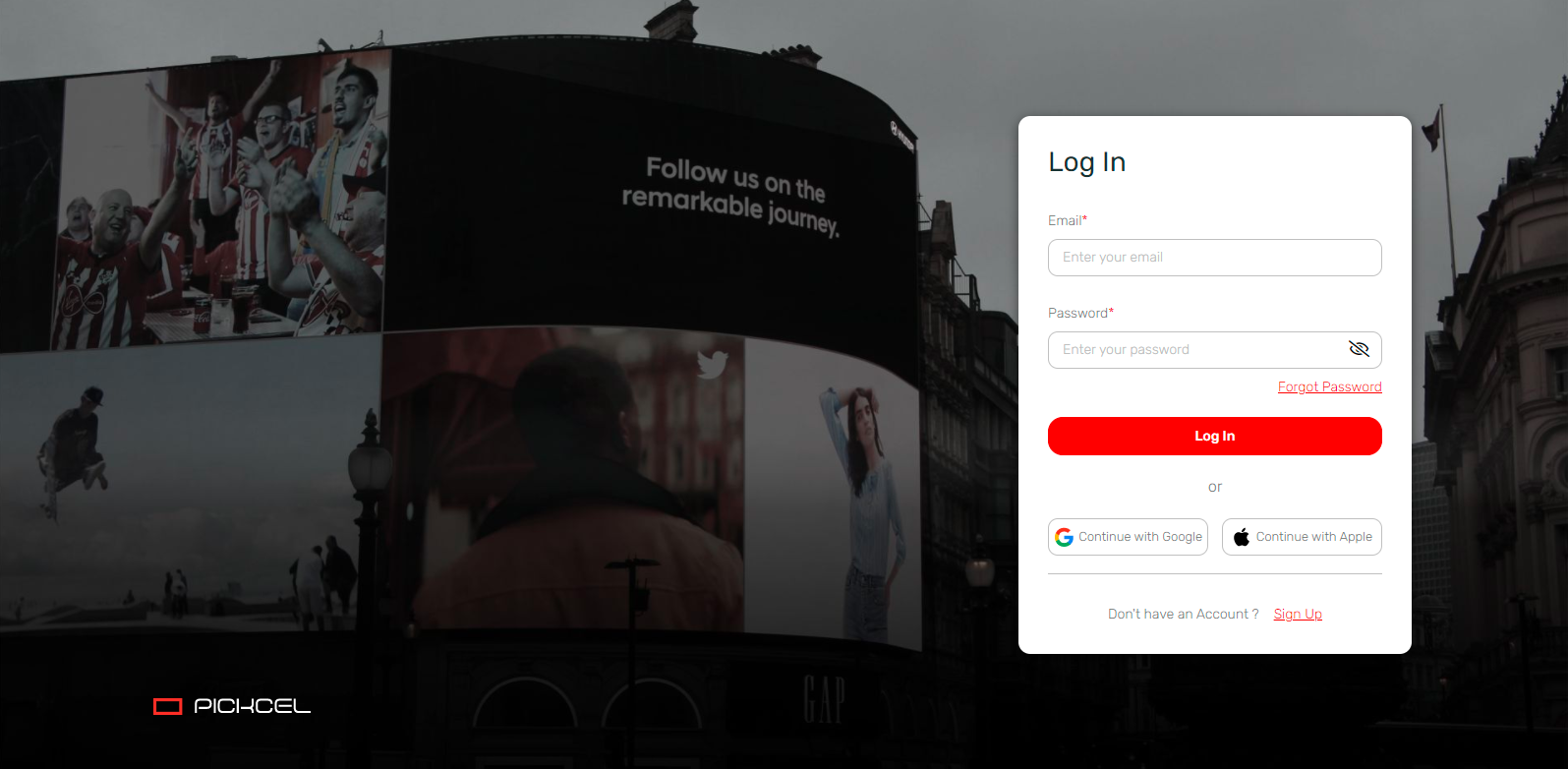 2. Select "Screen" from the available options.

3. Click on the filter option as highlighted below.

4. Click on the "Show deactivated screens" checkbox and apply the filter.

5. Only the deactivated screens will be visible now.

6. Select the screen which is to be reactivated, then click on the three vertical dots. Option to reactivate the screen will appear as shown below.

7. Confirm reactivation of the screen.

8. A confirmation message will be reflected as shown below.