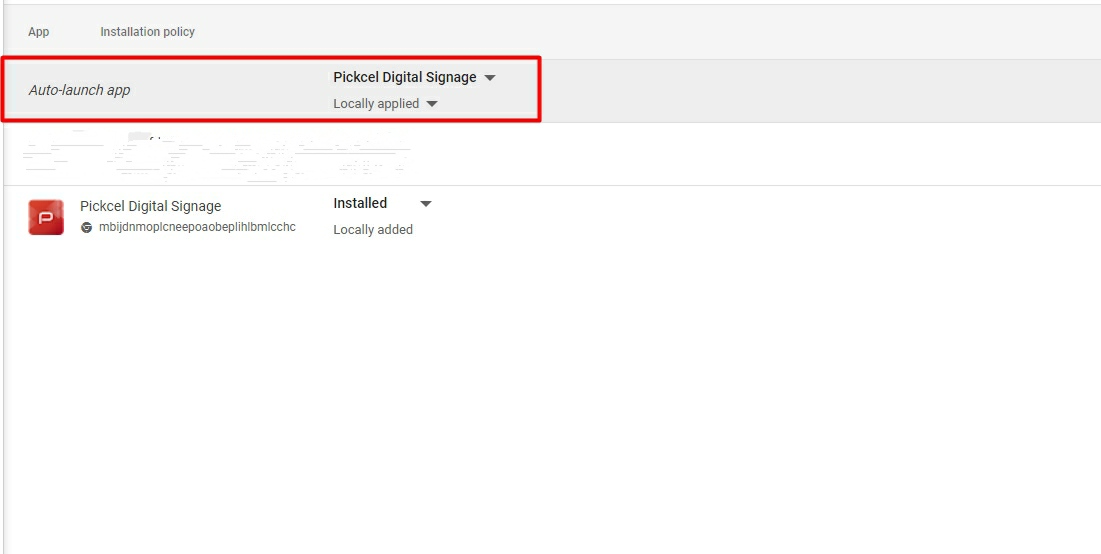 Enrolling & setting up Chrome devices
3.1. If your Chrome device has been used prior to this setup, you will need to wipe your device. If this is a new device you can go to Step 3.2.
After the process, your Chrome device may reboot and Pickcel Digital Signage will start as a kiosk app.