Sync: Sync/Synchronisation feature is used for playing the same content on different screens at the same time in sync. Here's how you enable to the feature in the Pickcel application:


Note: Before you enable the sync option, the content has to be pre-downloaded on your Device. In order to do that, you can run quickplay with the same content.
Click here
to know how to run a quickplay.
1. Login to your account and add the media that you want to play in Sync.


This feature is available only on our Business plan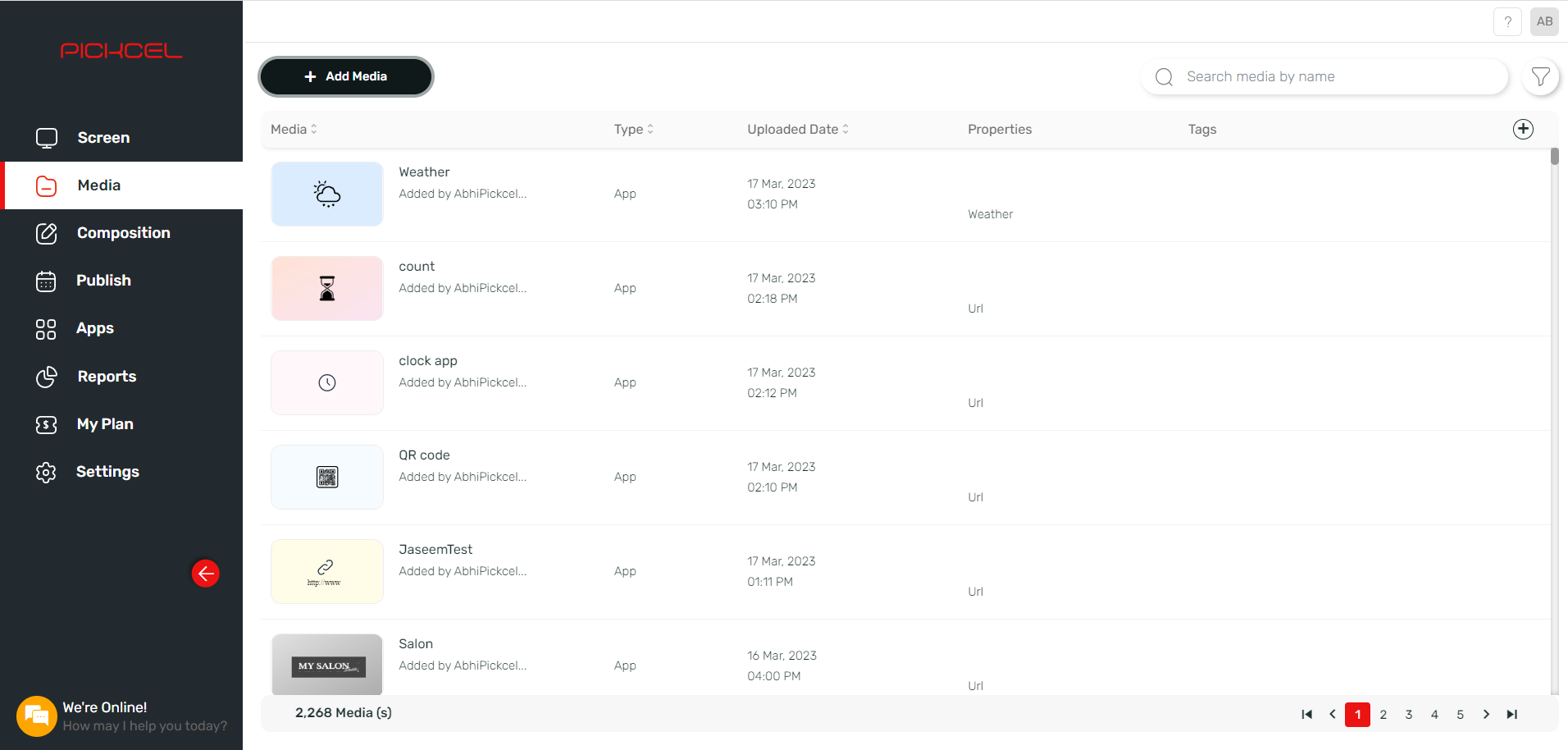 2. To enable sync, click on Composition module and click on any template that you want to use.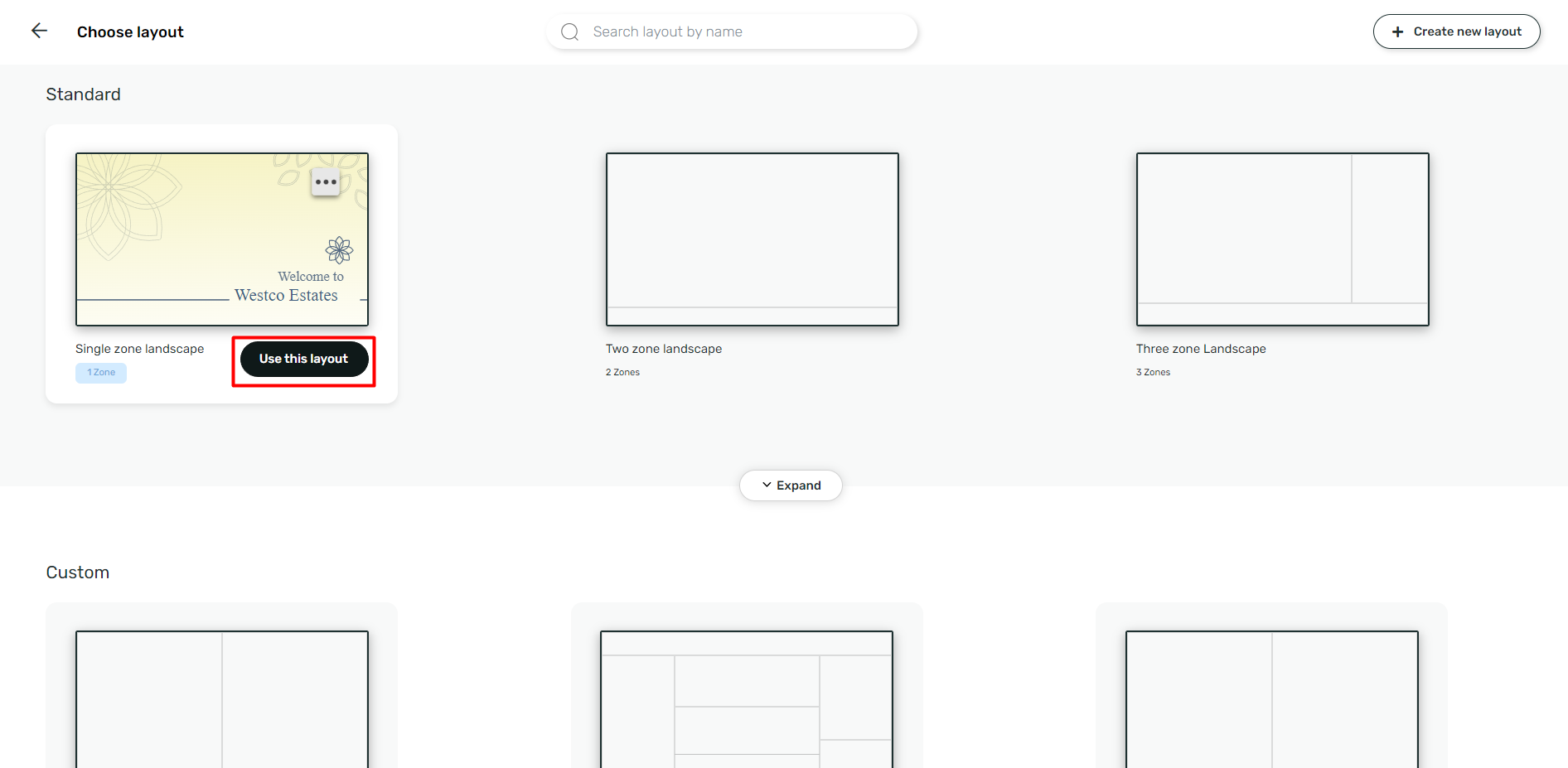 3. Add the media in the composition and click on three dots on the top right side.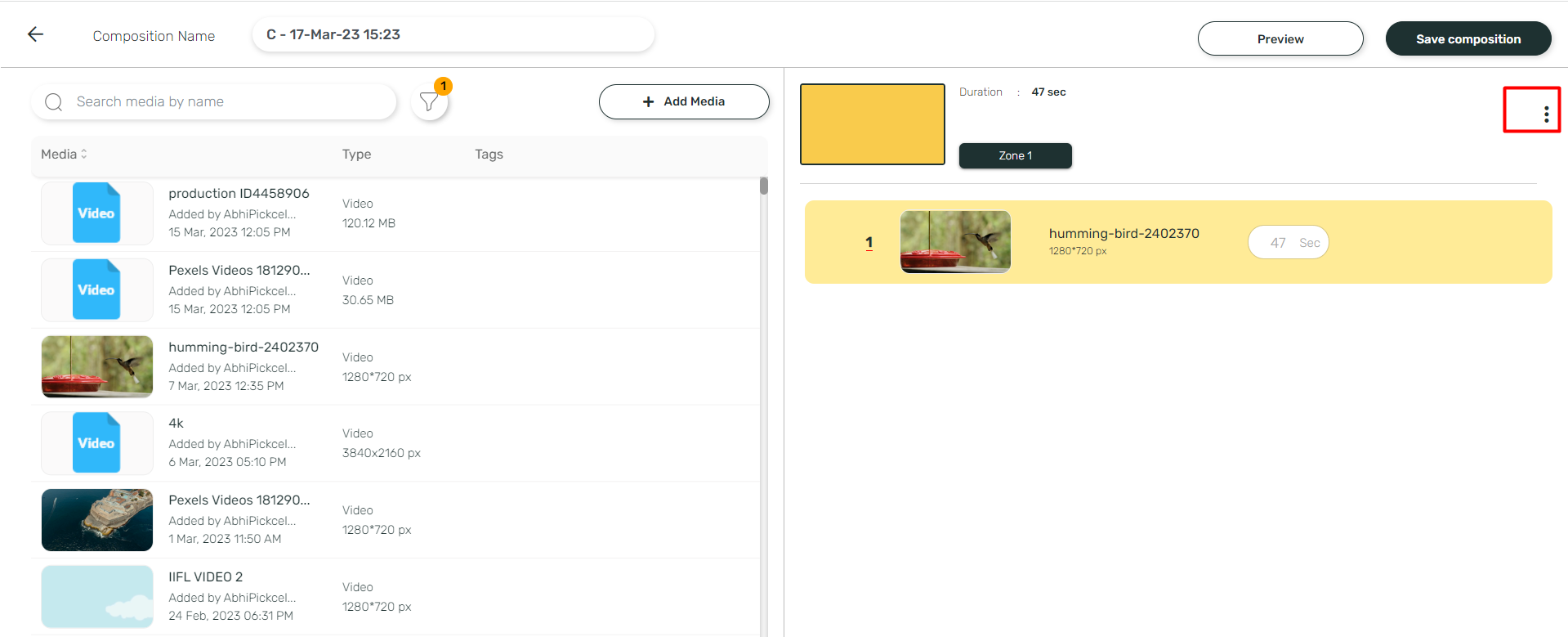 4. Select the sync option here and click on Save composition if everything looks good.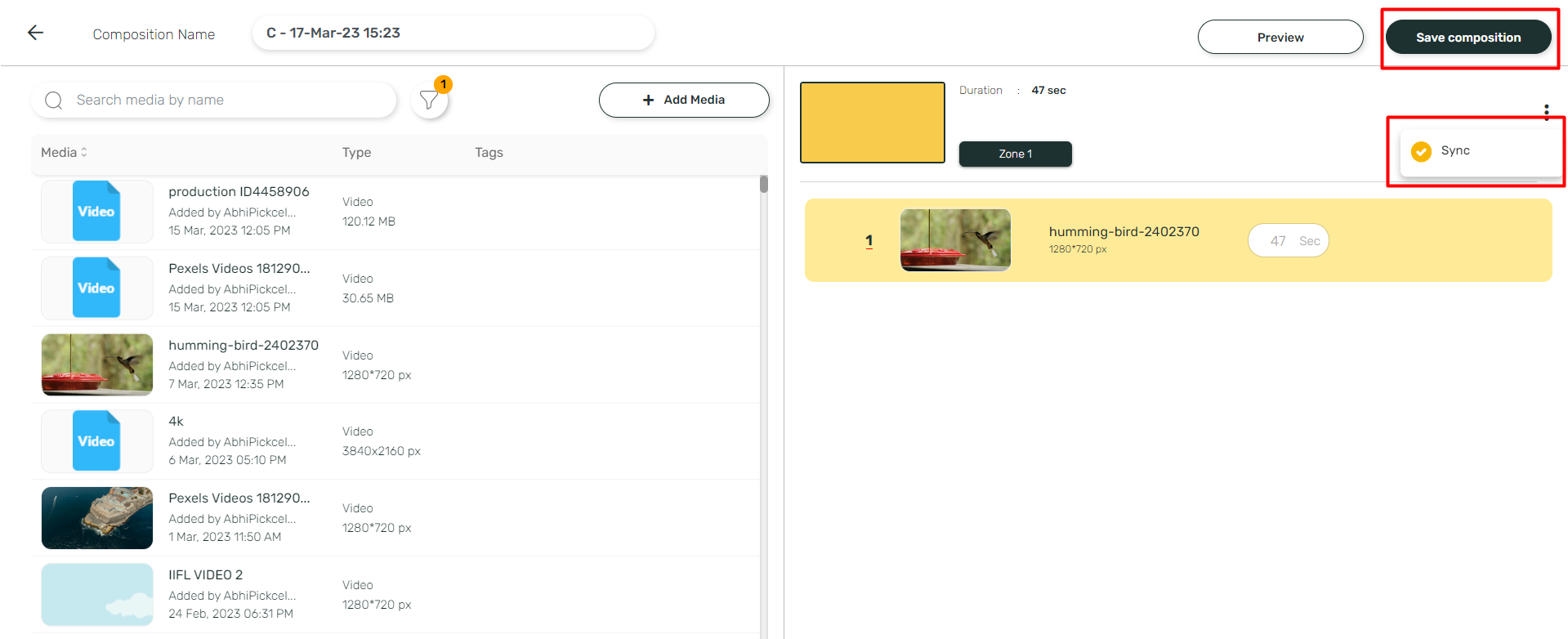 In order for us to use the Sync feature, we have to add an application on the device called "NTP and GPS Clock". Here's how to configure this app:


Note: It is preferred to use a rooted device in order to use this app.
1. Install the app from Playstore.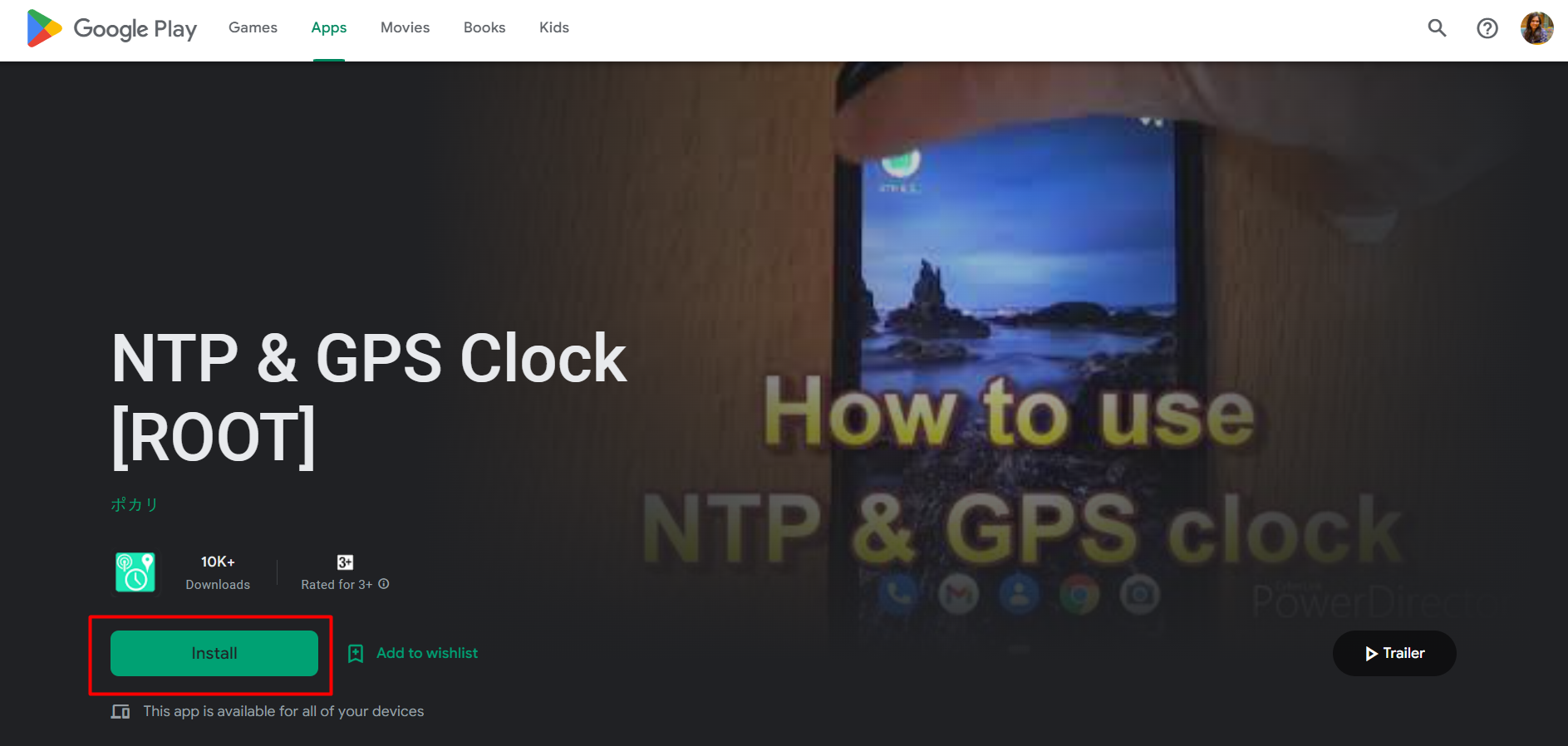 2. Open the app, and go to the
Settings
of the app (The app should be in default settings):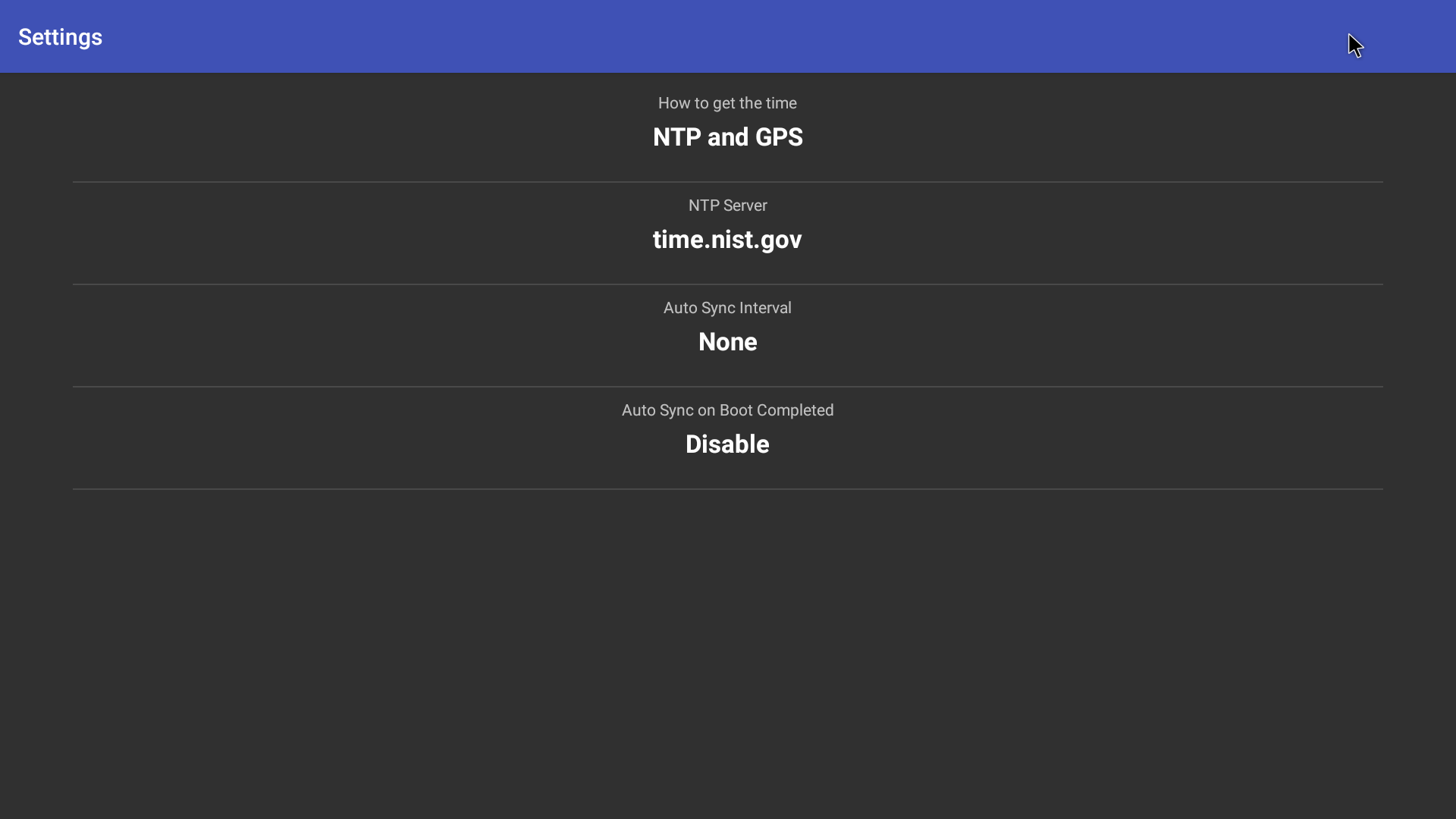 3. Change the Auto sync interval to Every hour and Auto Sync on Boot completed to Enable.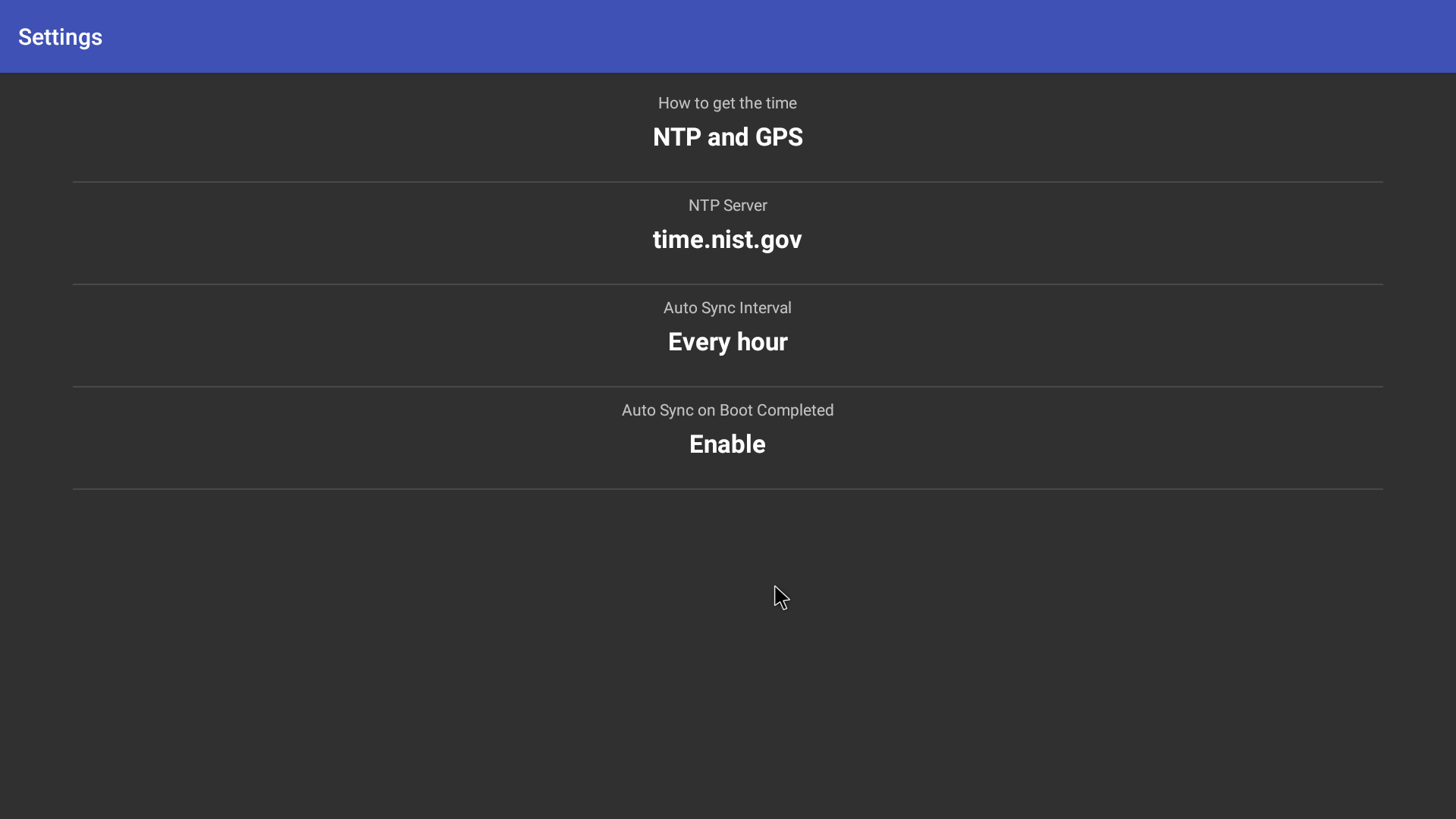 4. Go to the main page (This should also be in the default settings)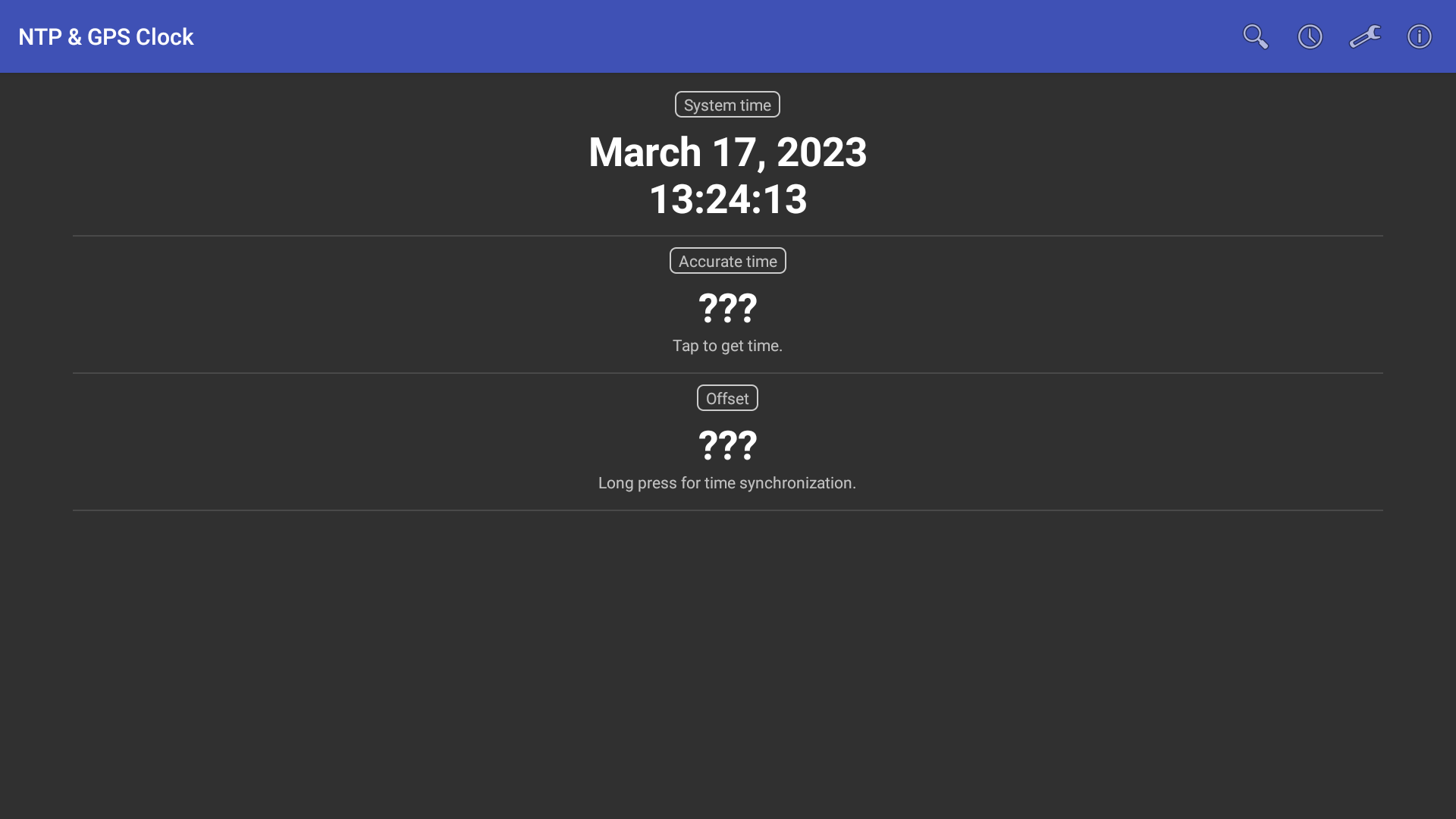 5. Click on the accurate time: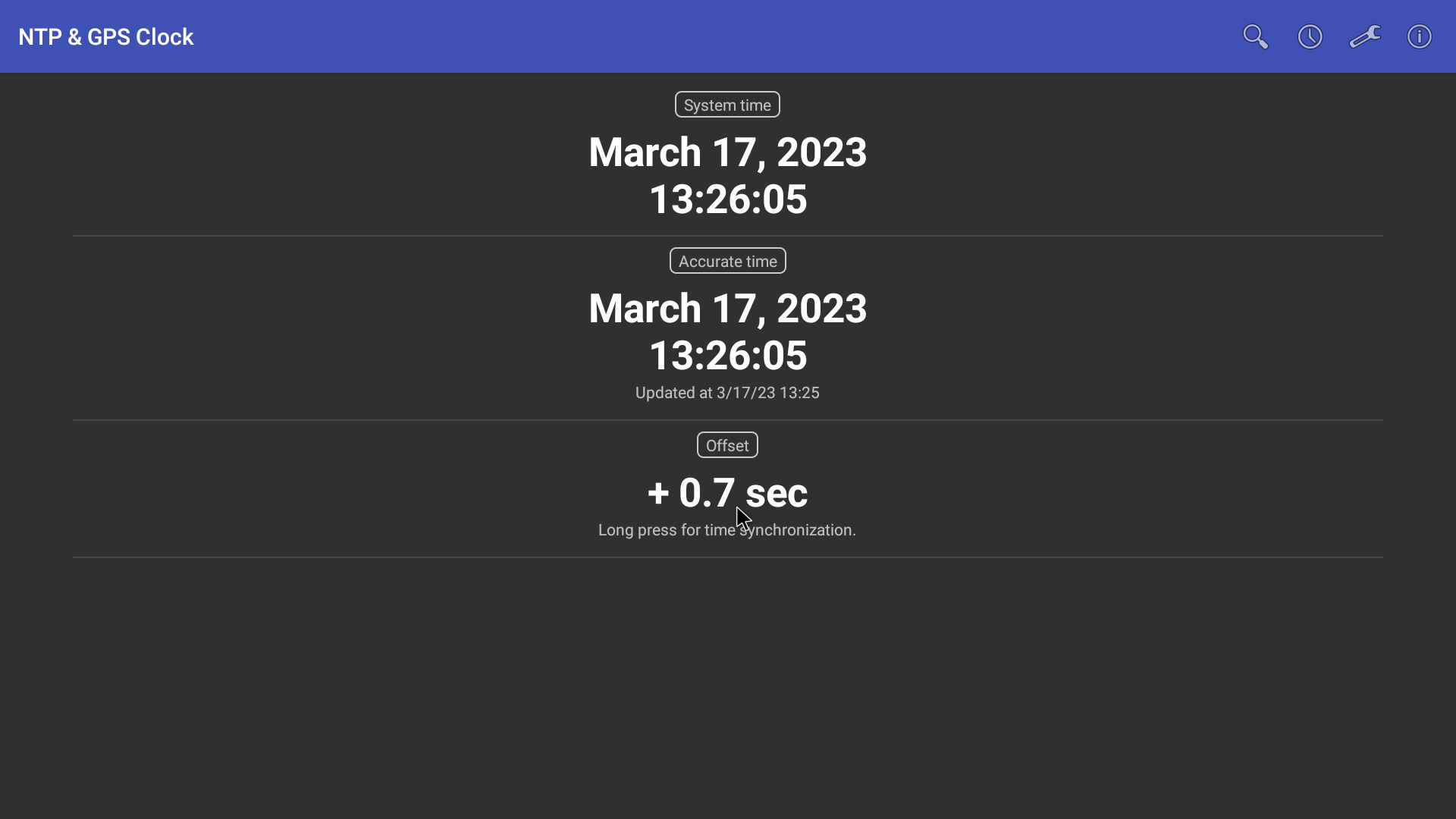 6. Long press on the offset for time synchronisation and screen will be synchronised with the time.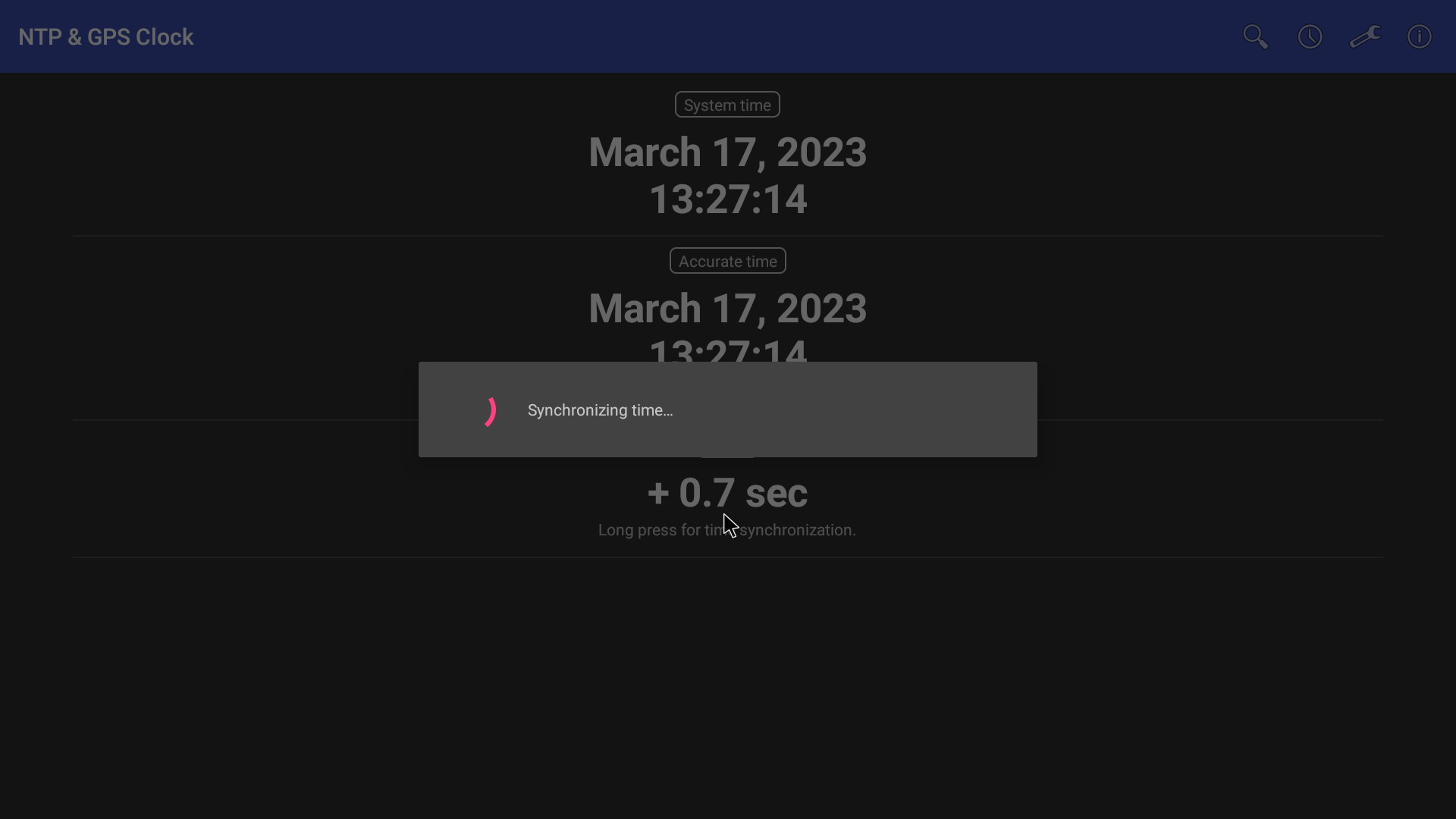 Limitations:

1. Sync feature is only supported for Android devices.

2. All devices must have the same configuration.

3. All devices must be in the same network.

4. NTP and GPS clock app will work only for Rooted devices.