How to install the Pickcel software on an Android player from the Pickcel website?
Follow this simple procedure to Install the Pickcel Software on your Android device from the Pickcel Website:

2. Click on the download icon.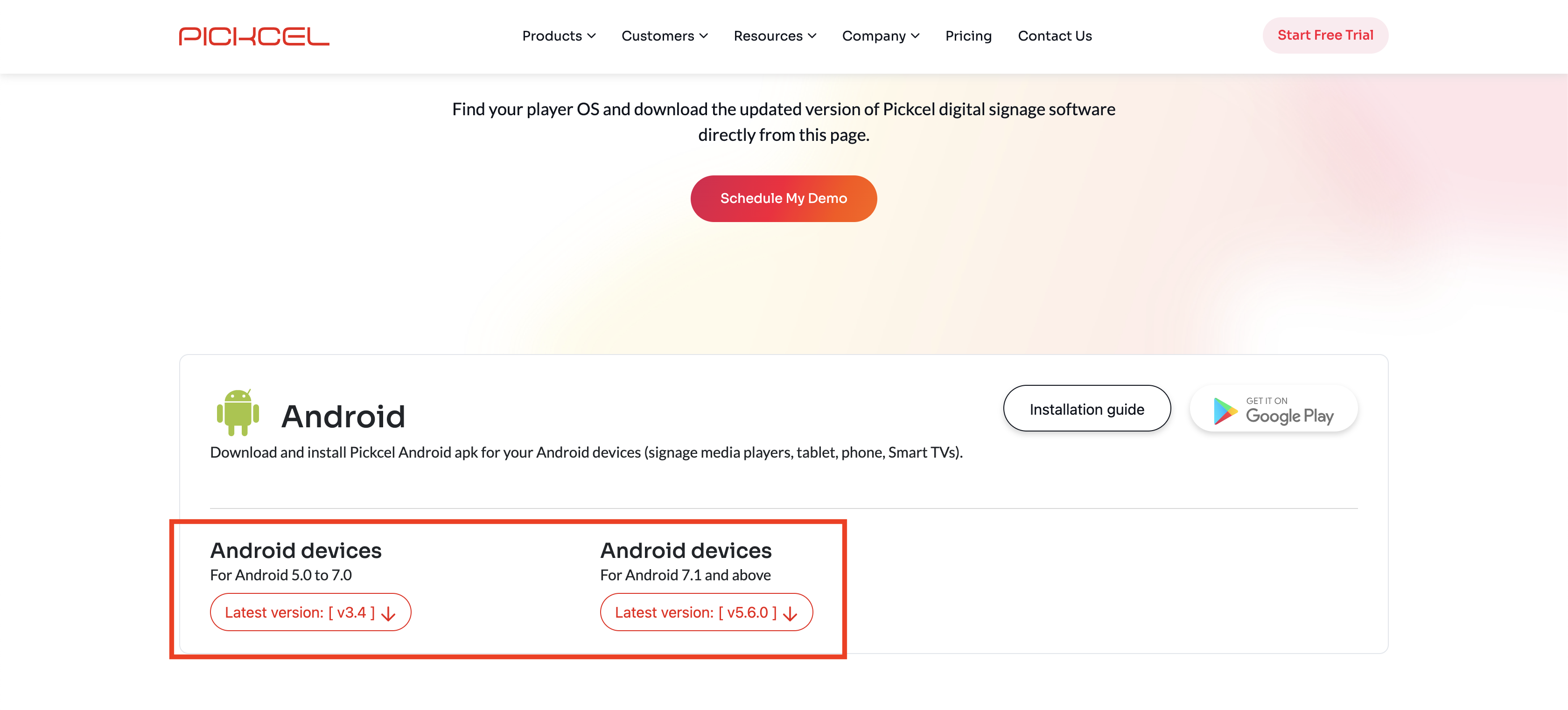 3. After the app is downloaded, go to the home screen of your signage device and click on the 'Settings' icon.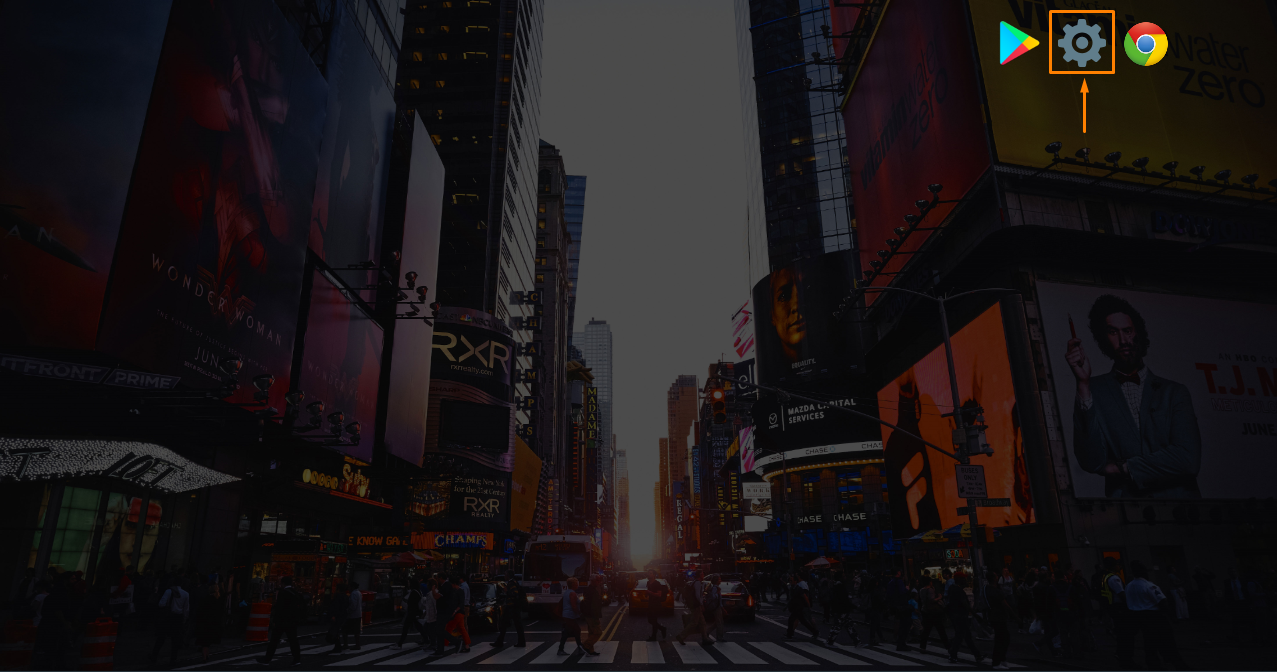 4. Click on '
More settings.'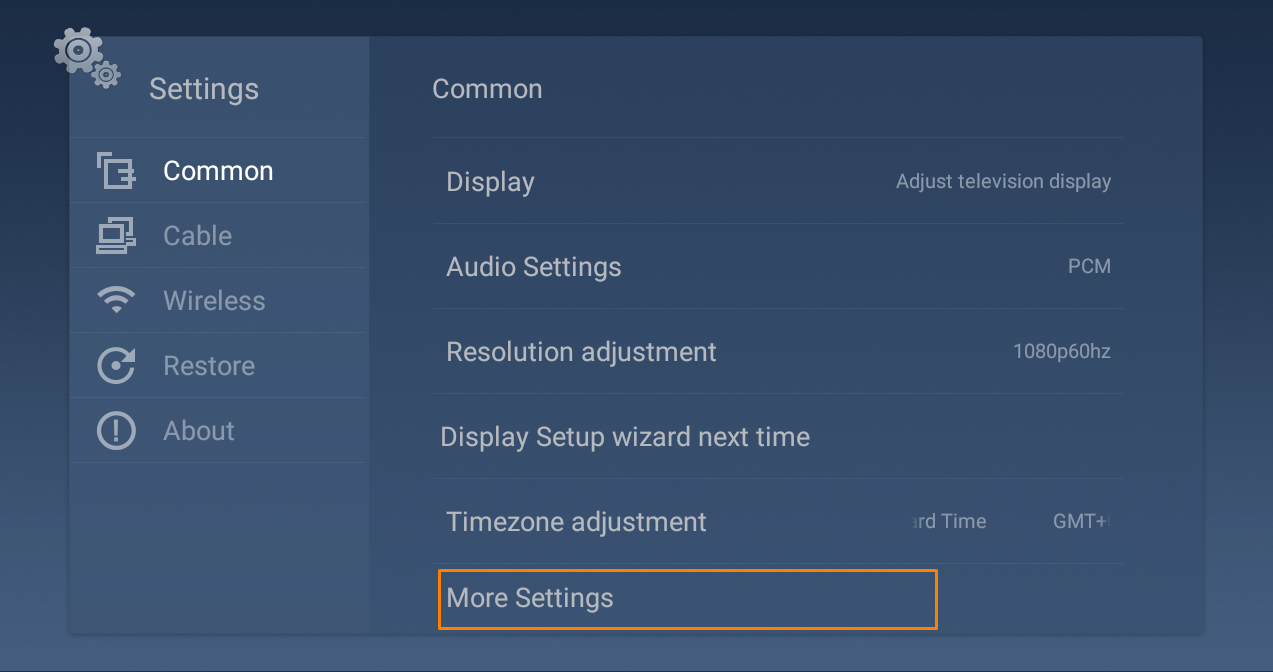 5. Click on
'Apps.'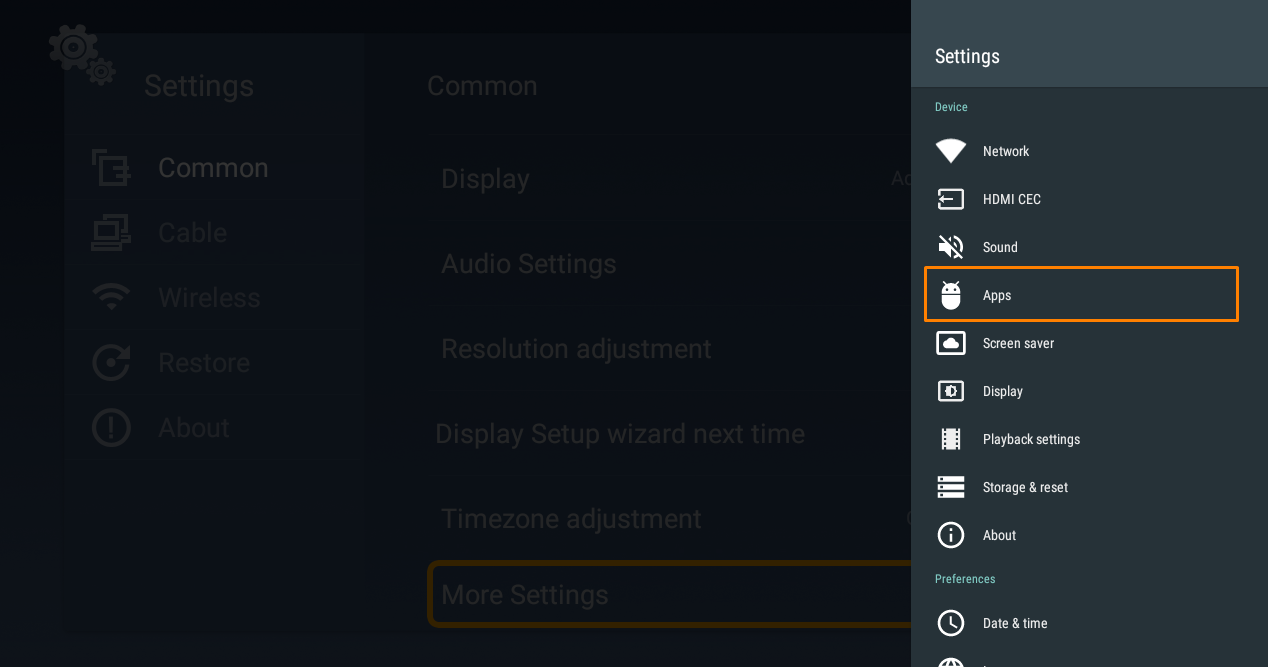 6. Scroll down and click on the 'FileBrowser' option.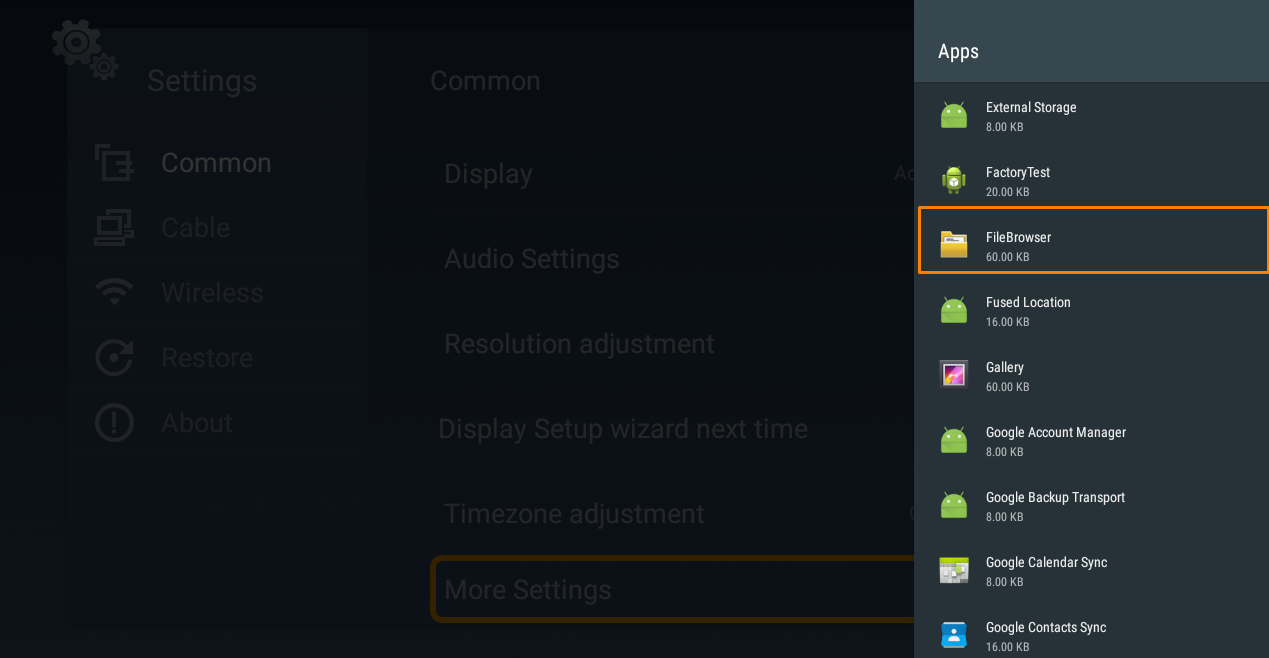 7. Click on 'Open.'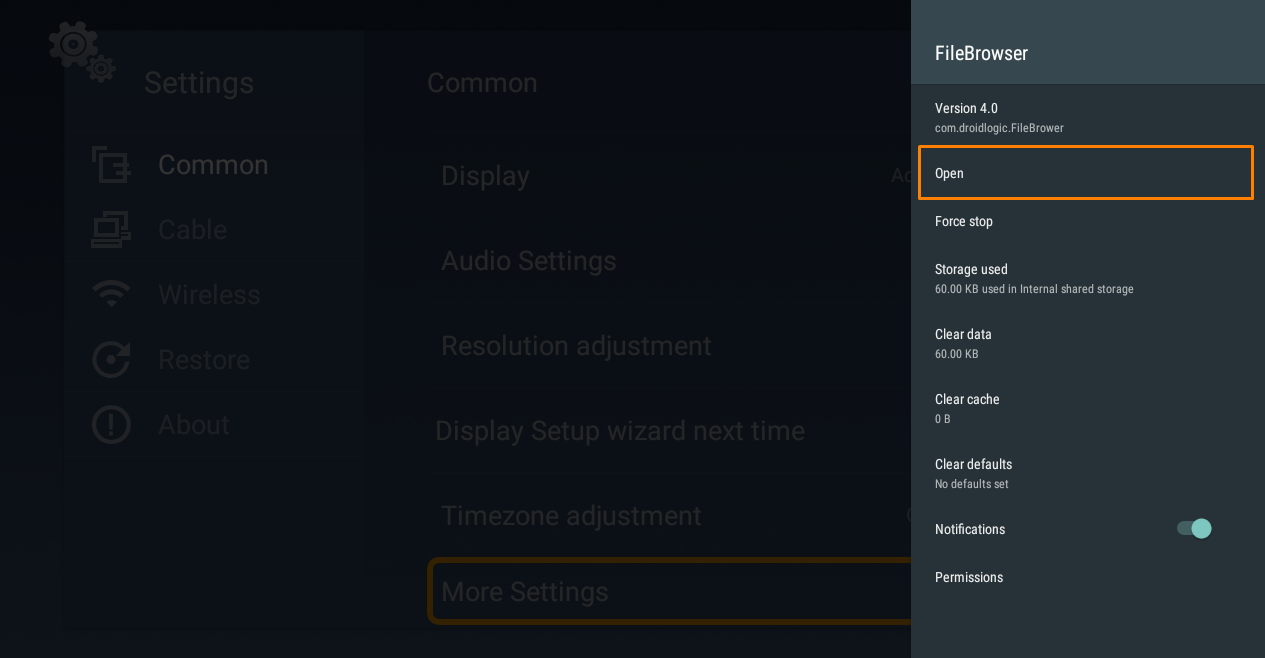 8. Click on 'Local Disk.'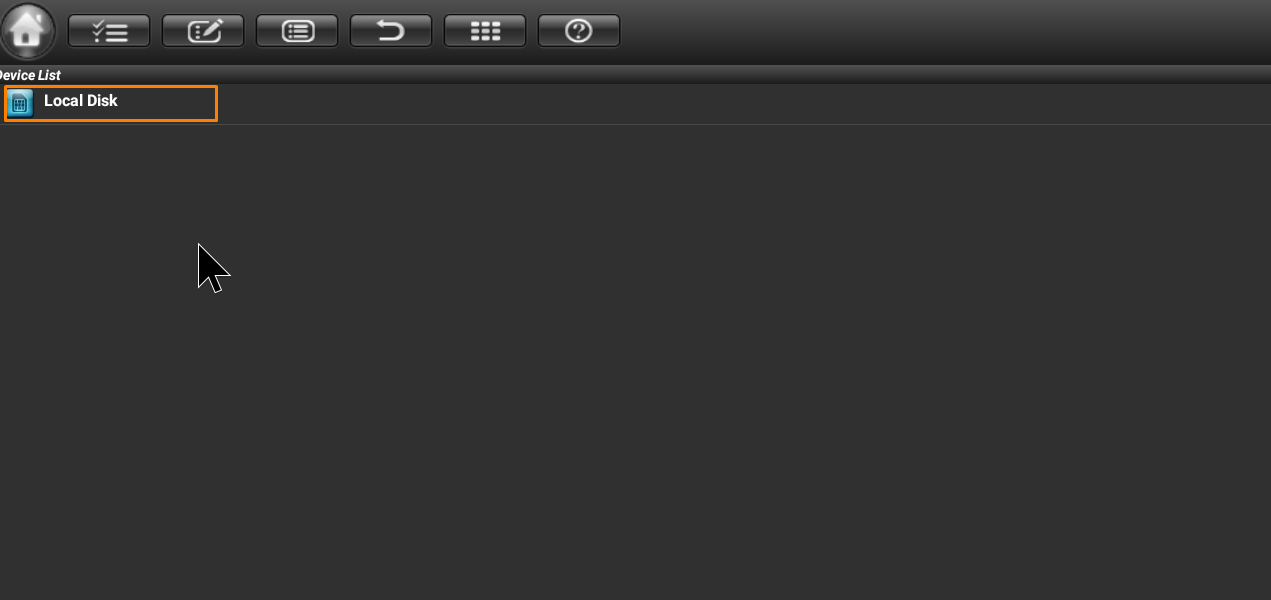 9. Click on
'Downloads.'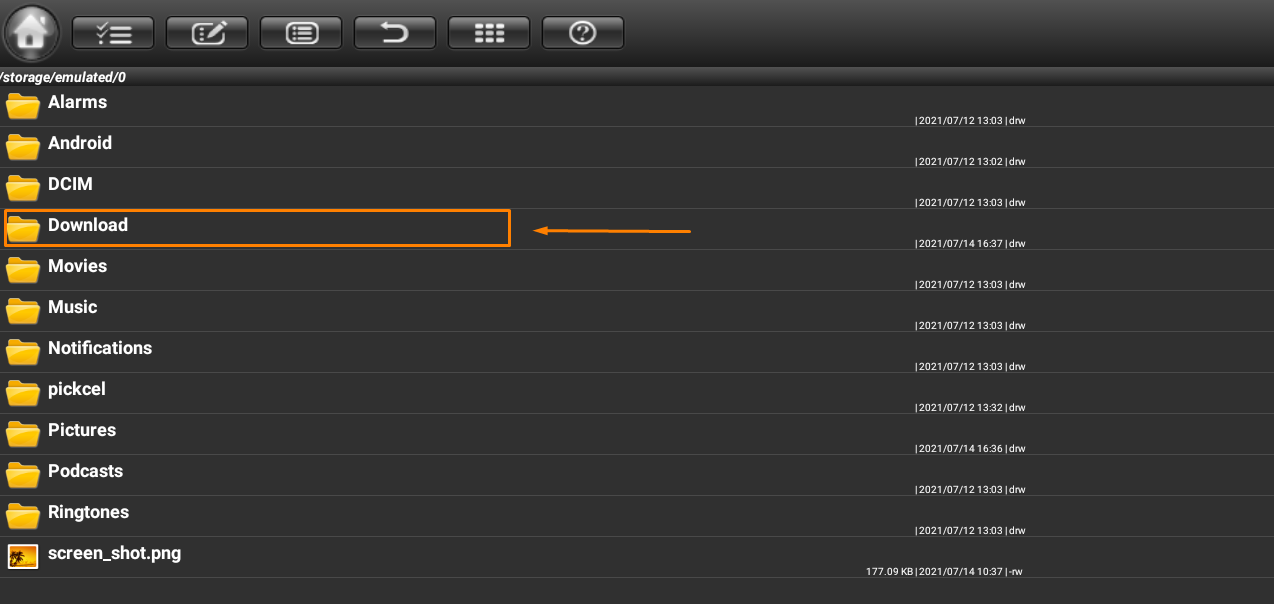 10. Click on the downloaded file.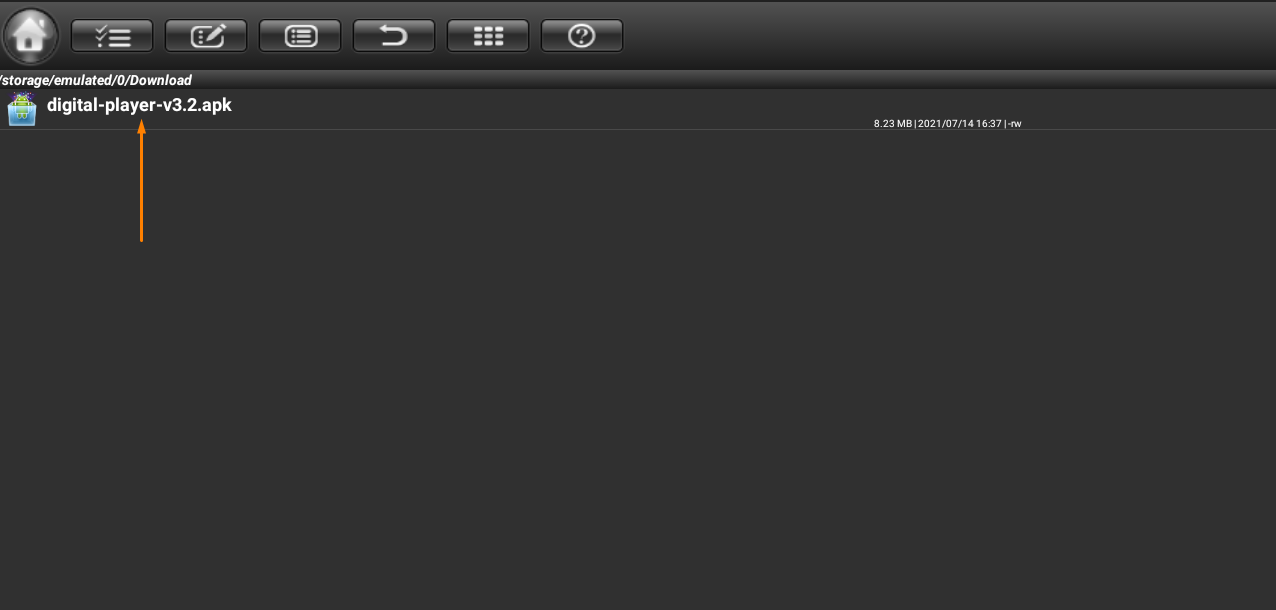 11. Click on
'Install.'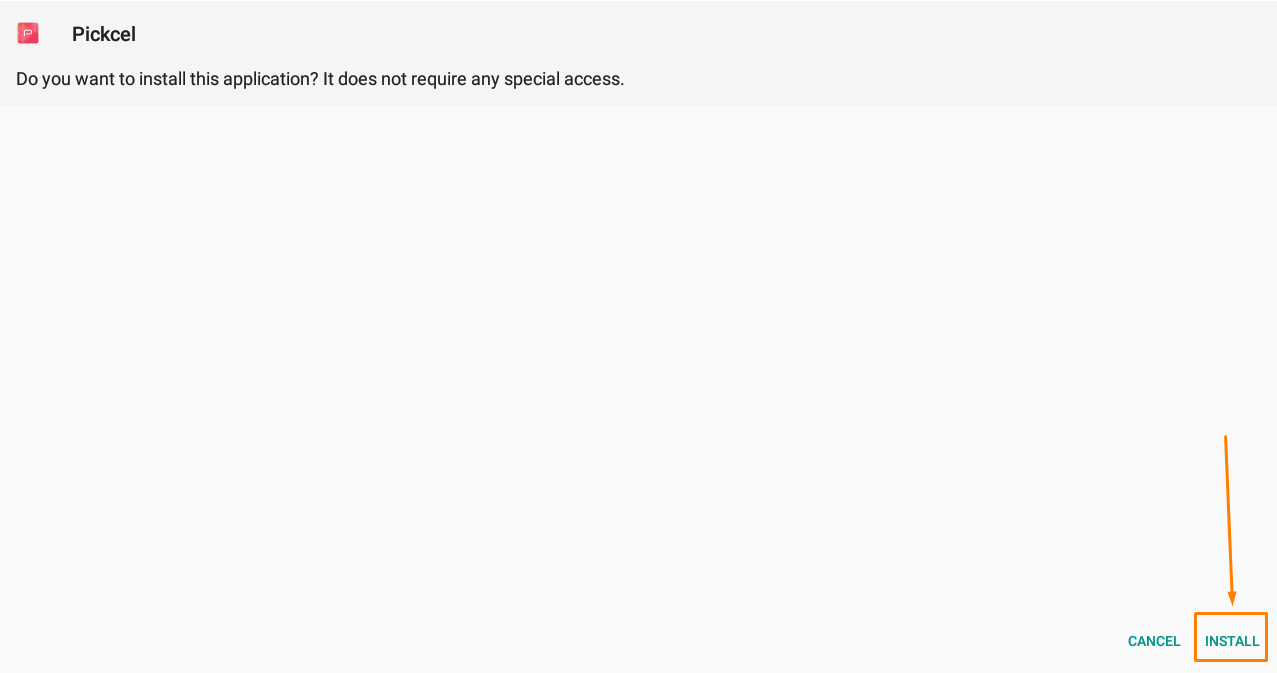 12. Click on
'Open.'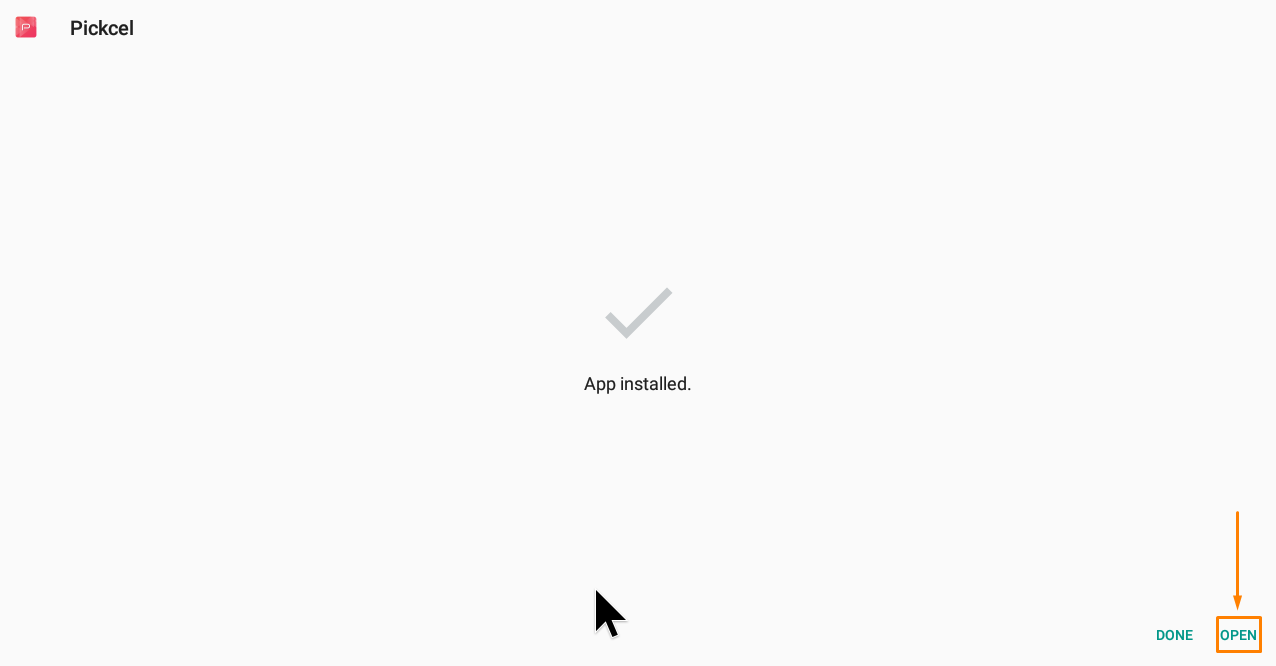 13. The Pickcel application will launch on your device and display a six-digit Screen registration code.
You will have to enter this code on your Pickcel console (https://console.pickcel.com/) to complete the pairing of your screen.

To learn how to pair your device with the Pickcel console,
click here