This typically occurs either after your trial period has ended or due to overdue payments. To restore access, you can click on the 'Upgrade' button to proceed with the necessary payment for subscription.
1. To extend the duration of your account, select 'Proceed for payment'.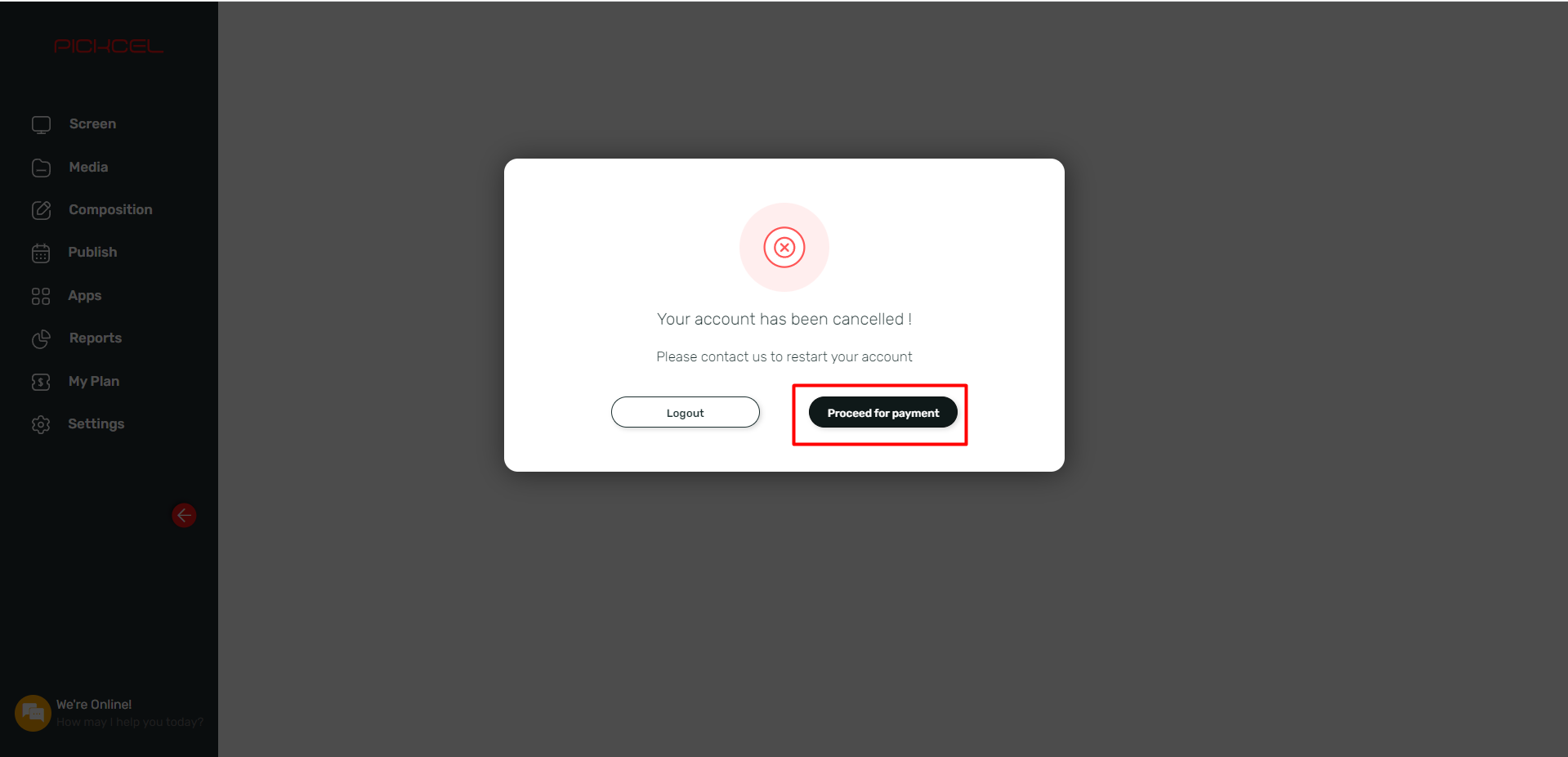 2. You will be taken to your MyPlan page upon which you should click 'Upgrade'.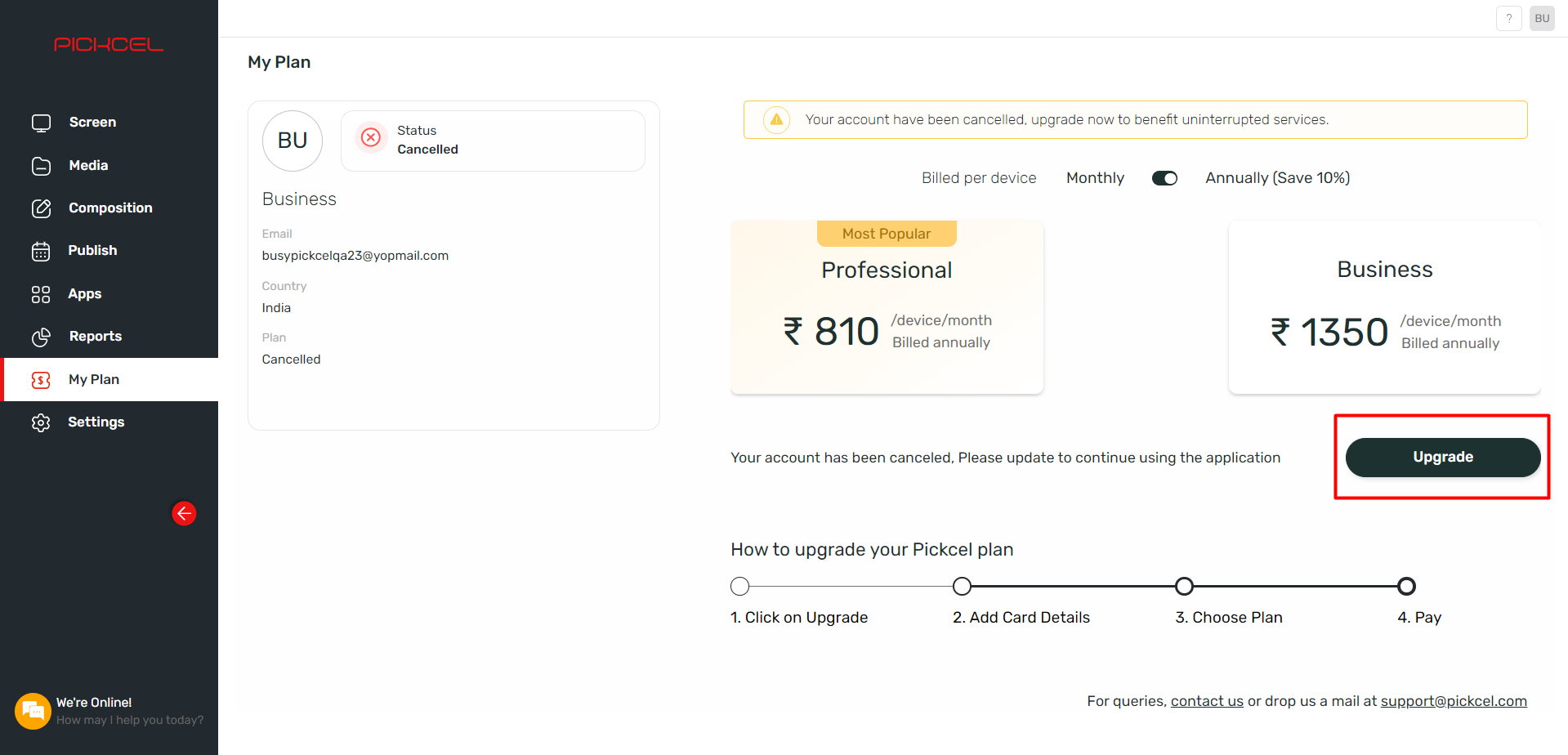 3. Provide your billing address information on this page and then select 'Proceed'.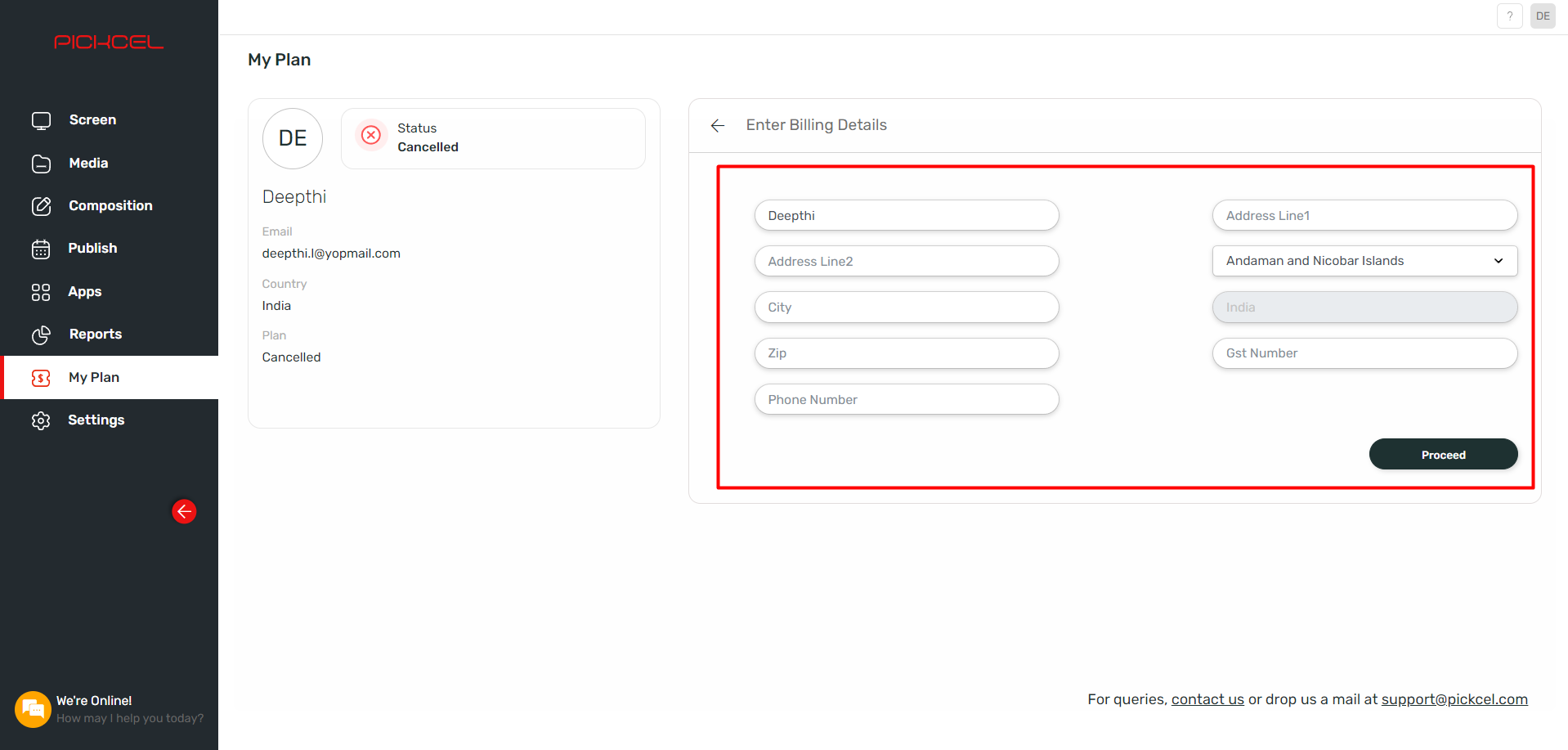 4. Add your Card details here.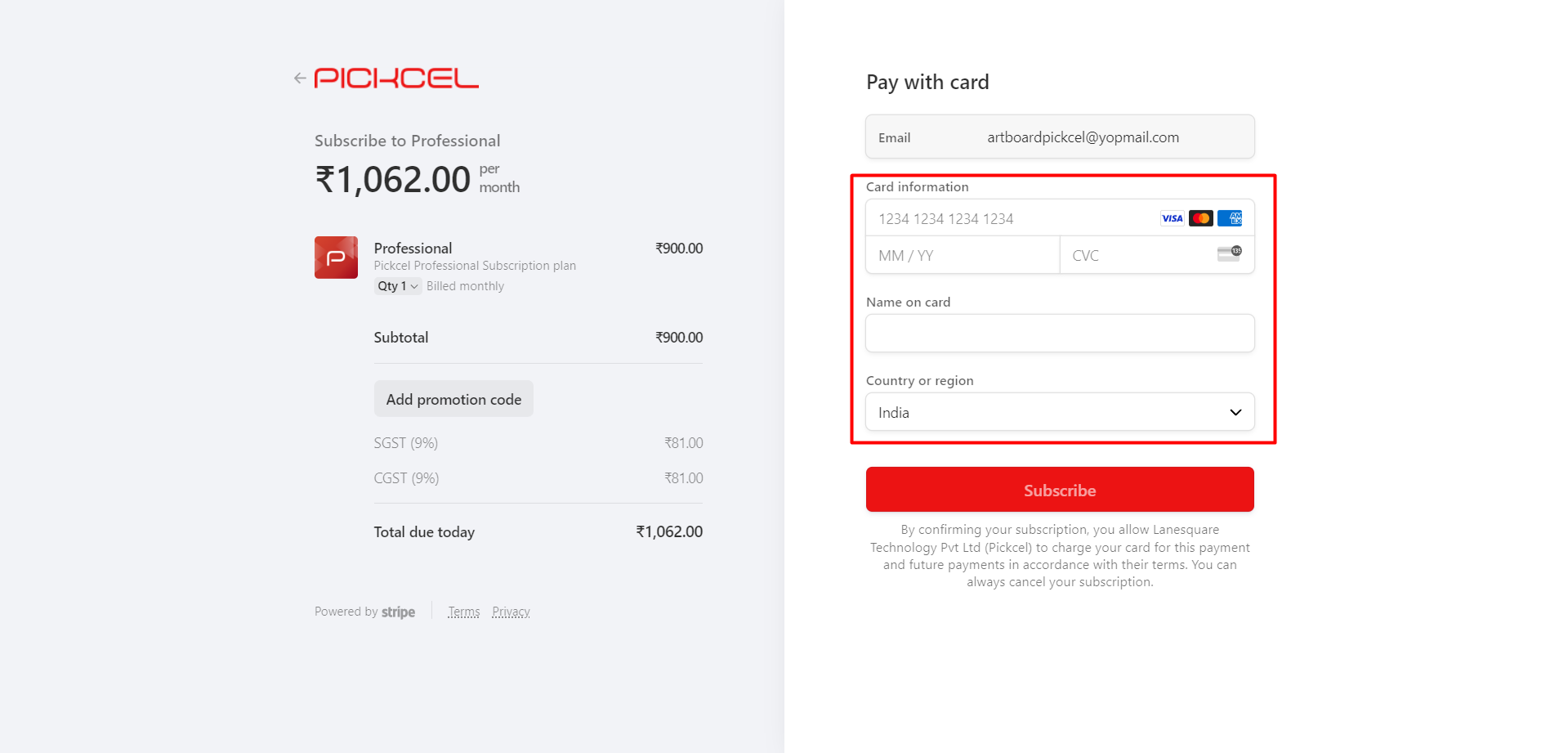 5. You can increase your license by clicking on the 'Qty'.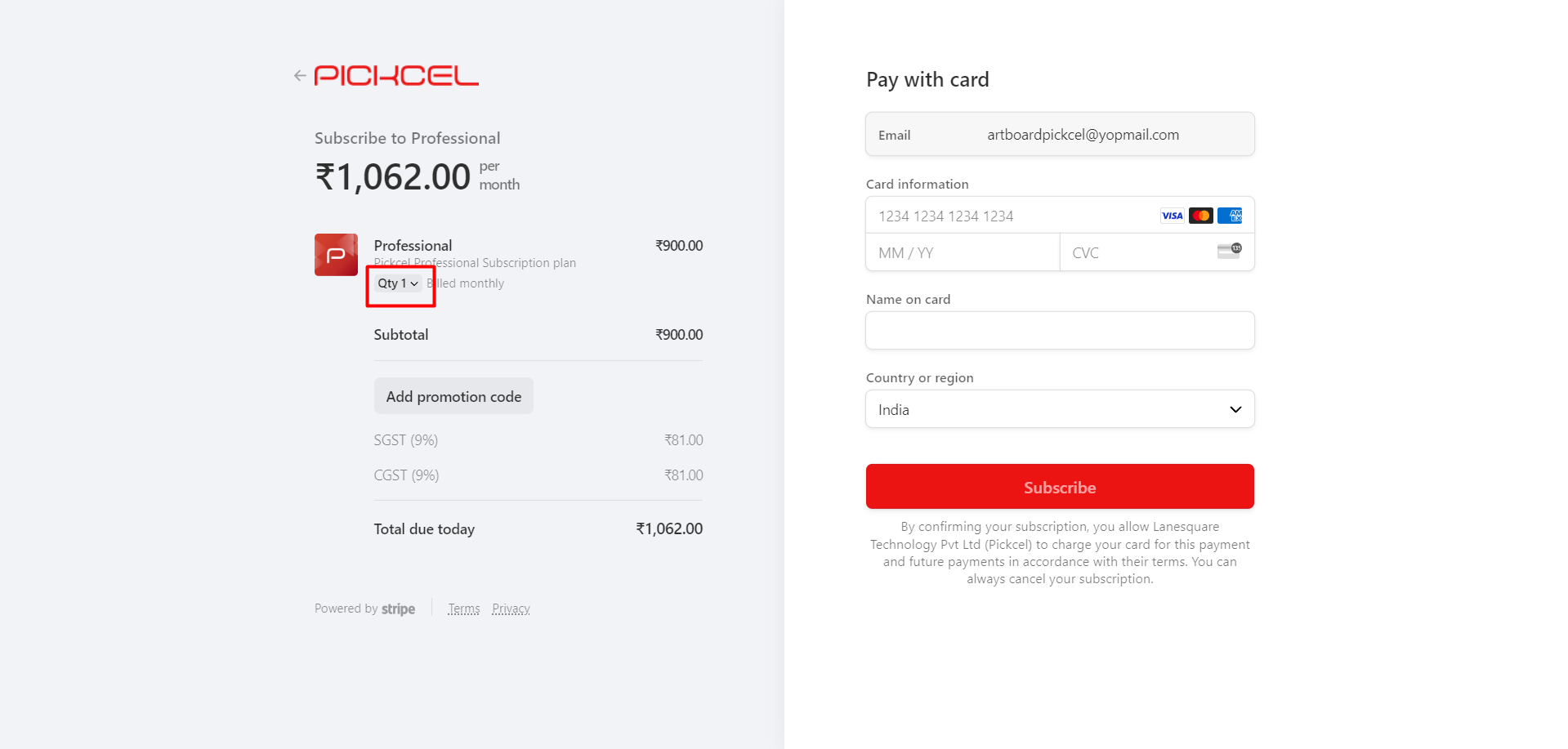 6. You can increase/decrease by clicking on the + and - buttons and click on 'Update'.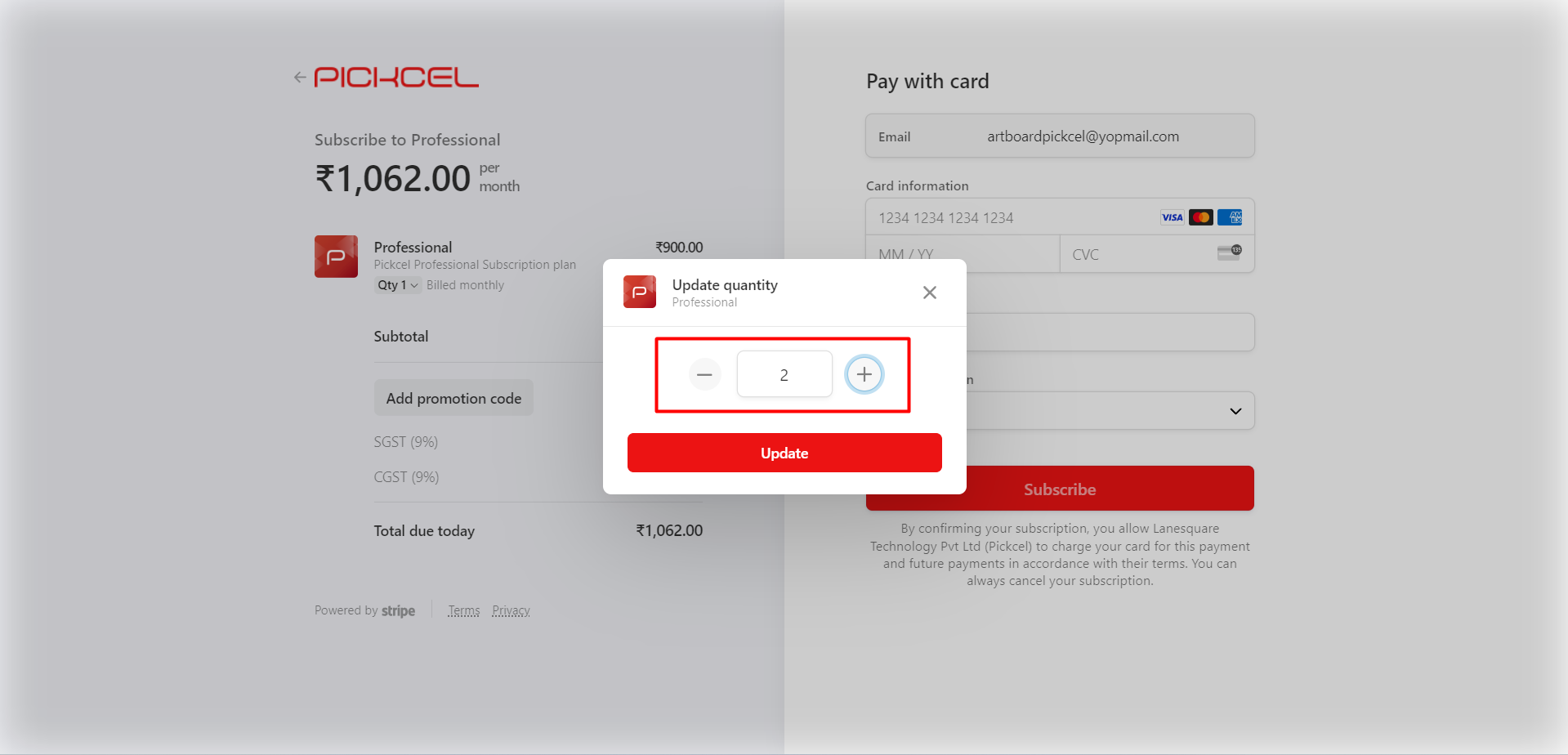 7. Once ready, click on 'Subscribe' to renew your subscription.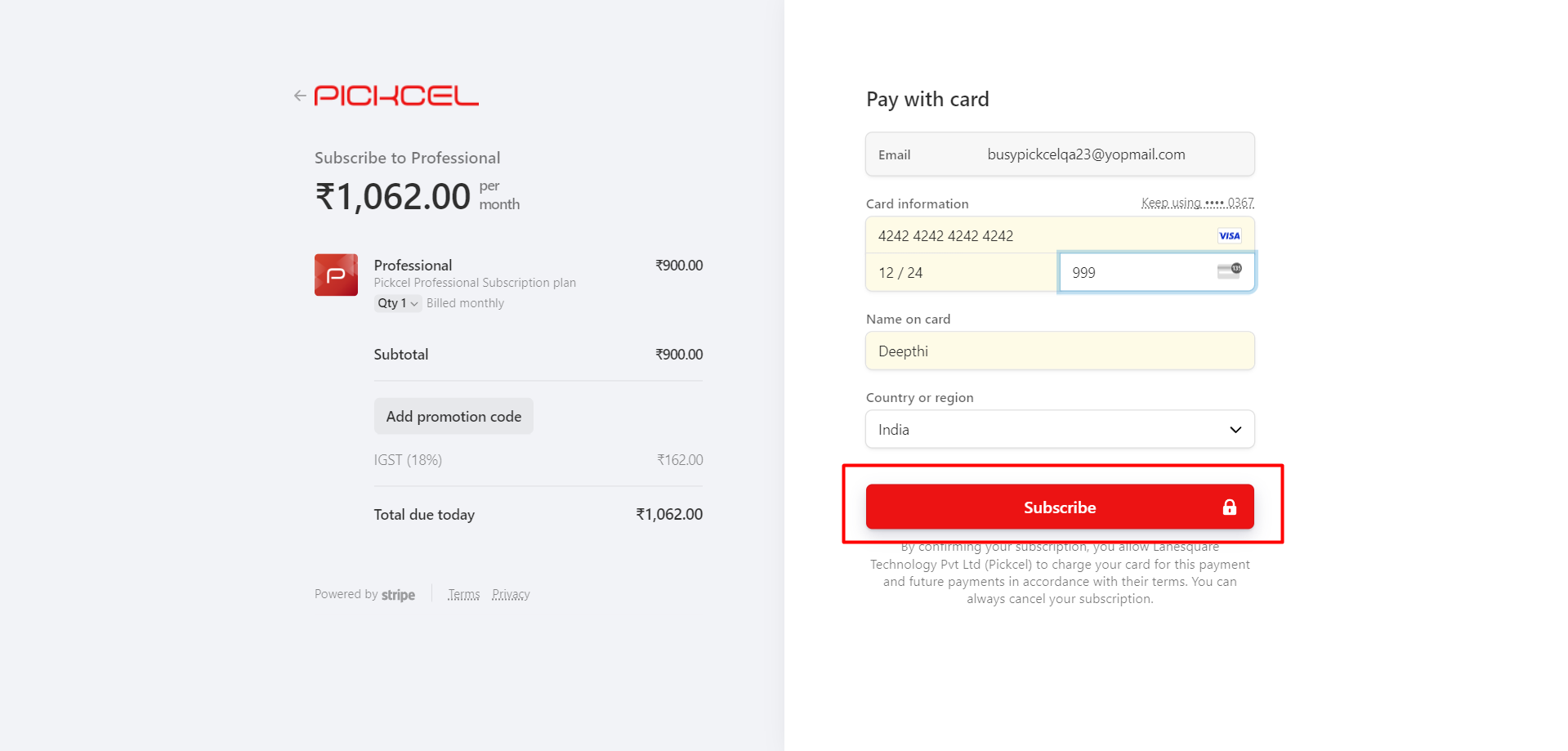 8. After the payment is done, you will be able to view the current plan like this.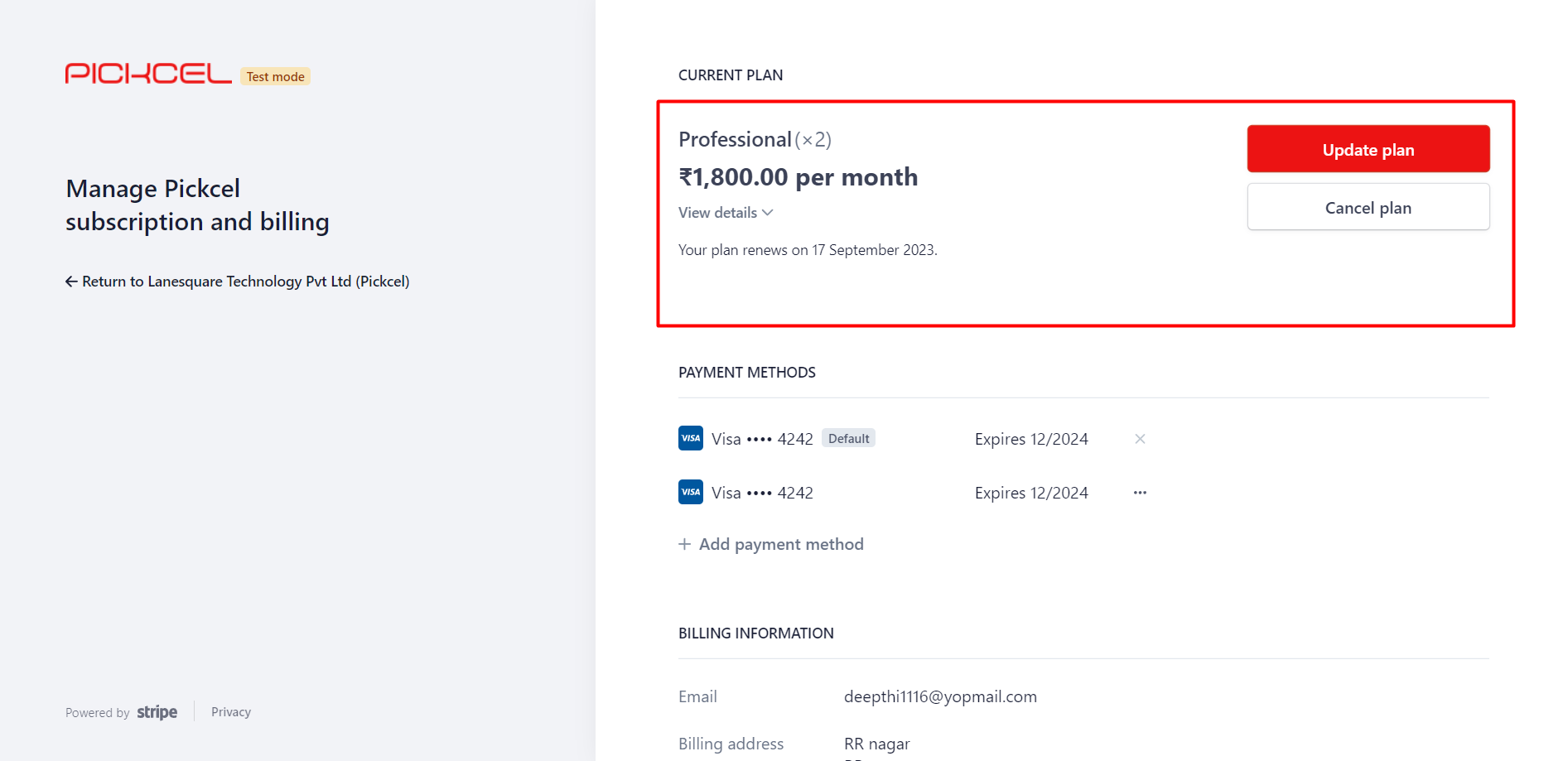 9. Click on the back arrow button and you will be taken back to the MyPlan page.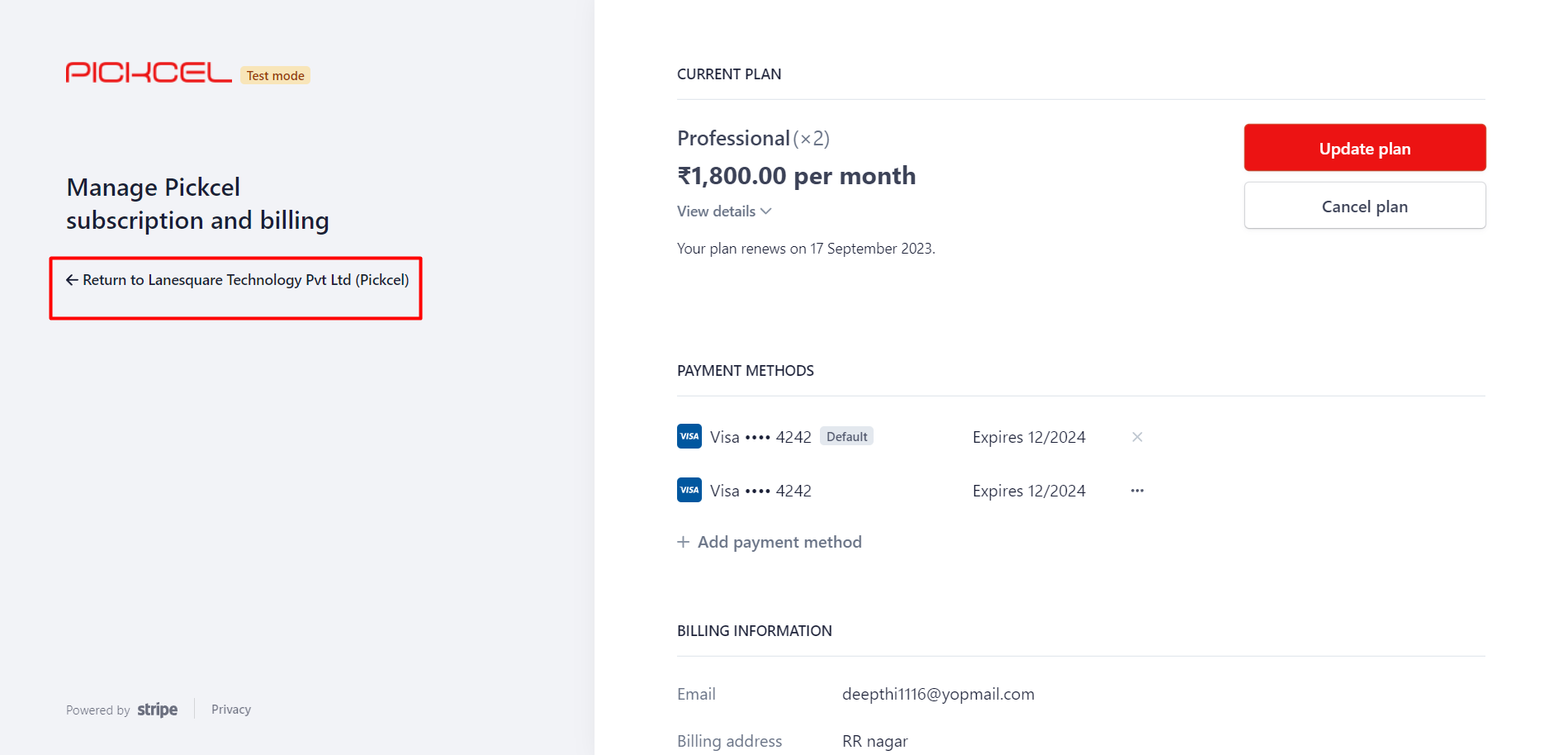 10. Once you are in MyPlan page, you can view the Plan details here like this.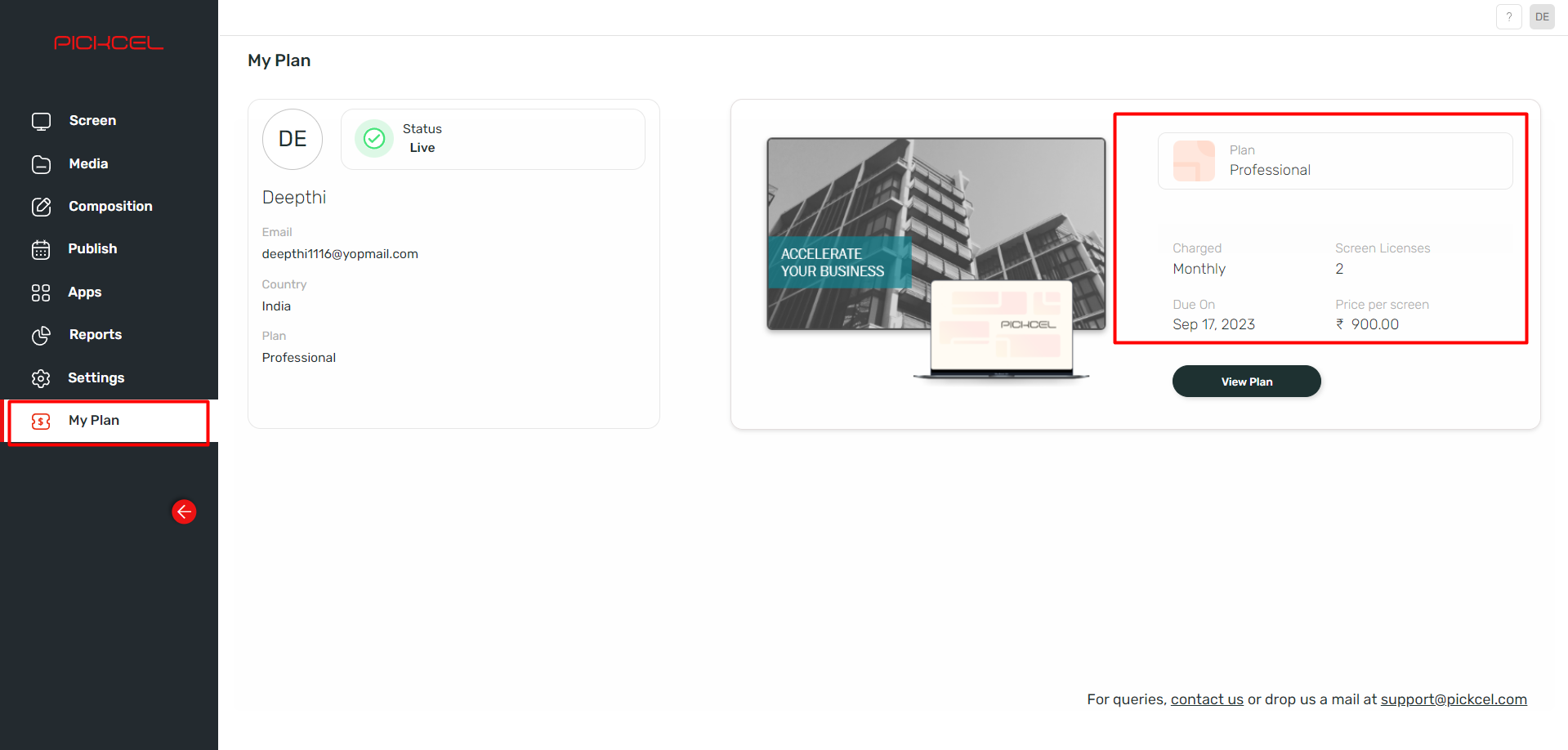 If your subscription is canceled but still active. You can restart/renew the subscription by
following these steps
.
If any issues persist after this, Please contact our
support team
for more assistance.