2. Click on the '
Download
' icon (down arrow) and
download the file of your preference.

4. Download the suitable tool from the list
and install this tool on your device.

This tool is supported on Windows,
Mac OS, and Linux also.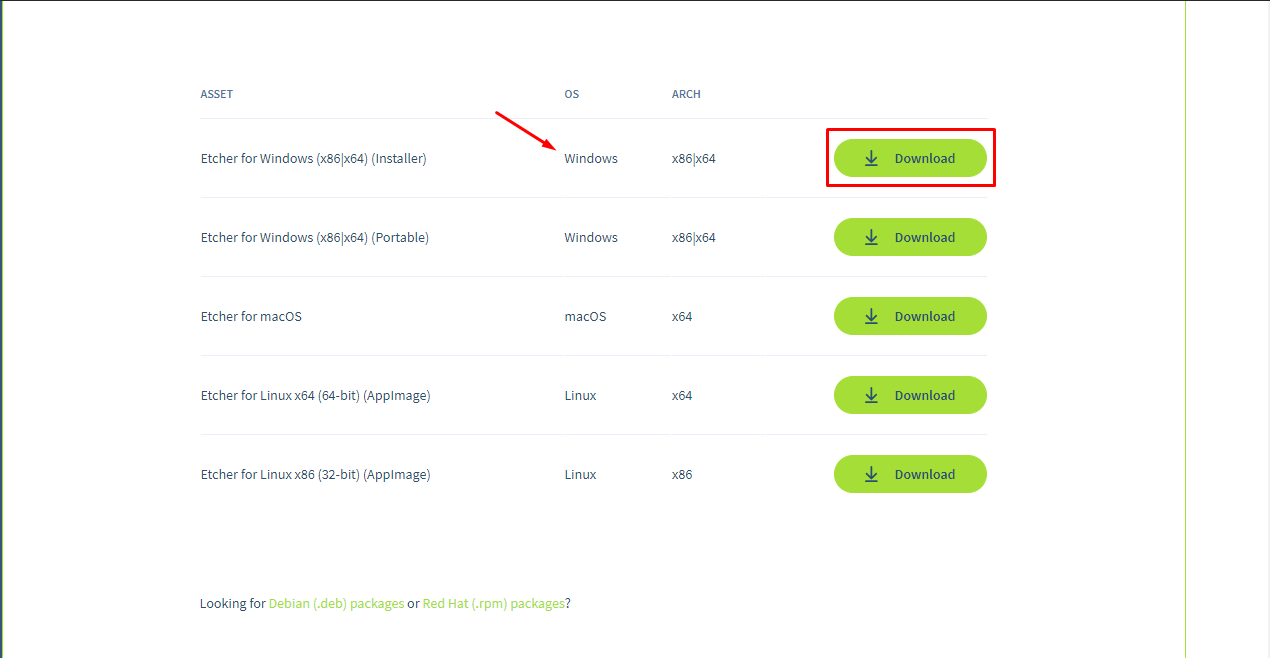 5.
Insert the SD card into the SD card reader (You may require an external USB SD card reader). Plug the SD card into your system.
6.
Launch the balenaEtcher app and Click on 'Flash from file'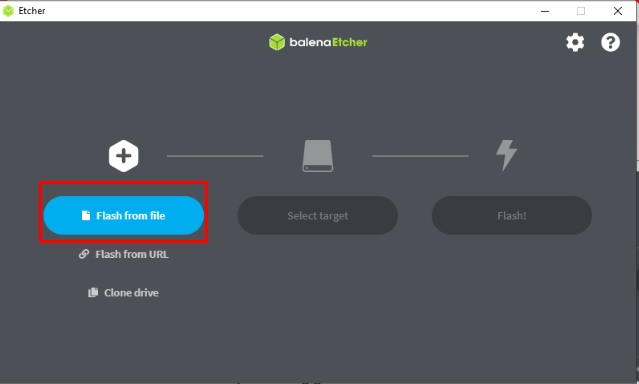 7. Select the downloaded .img file and click on ' Open.'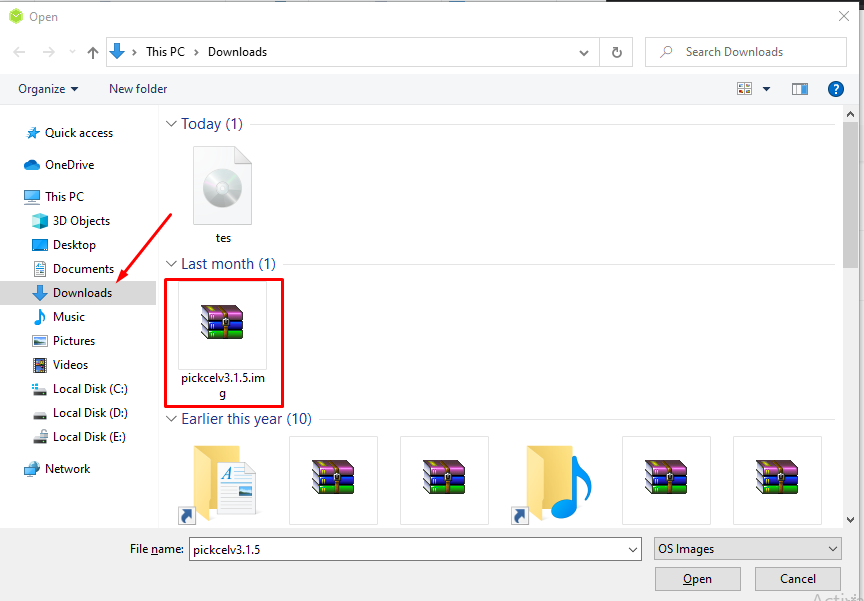 8. The selected file name will show in the tool. Click on ' Select target.'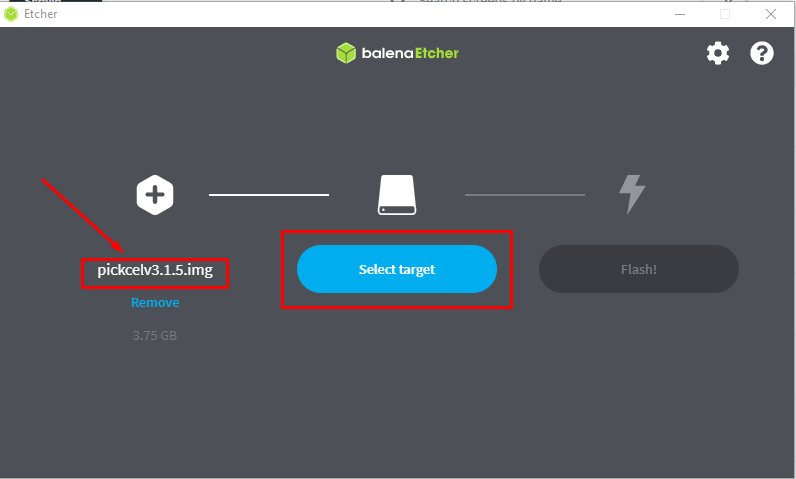 9. Select the desired SD card and click on 'Select.'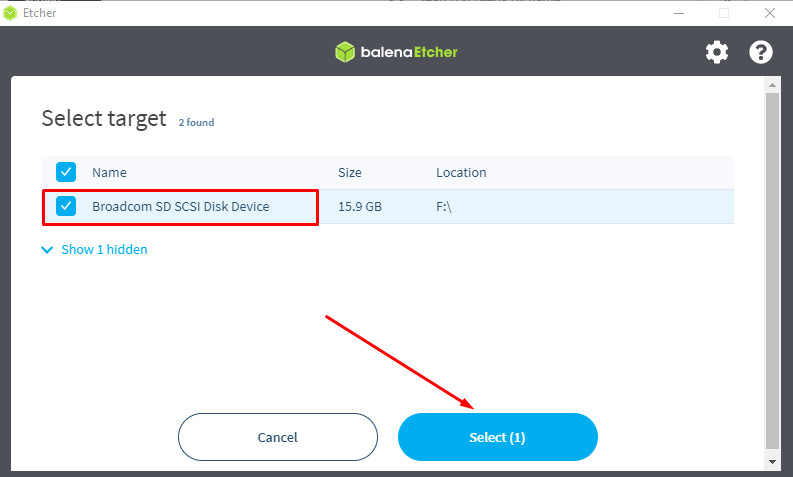 10. After s electing the SD card as the target, click on 'Flash.'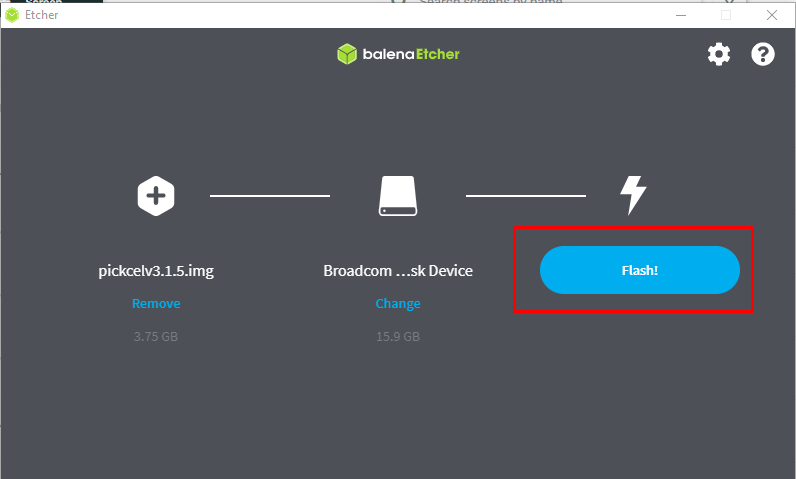 11. Wait for the completion of Decompressing, Flashing, and Validating.


Once the process starts, flashing will take some time depending upon the size of the bootable image, and the speed supported by the USB flash drive.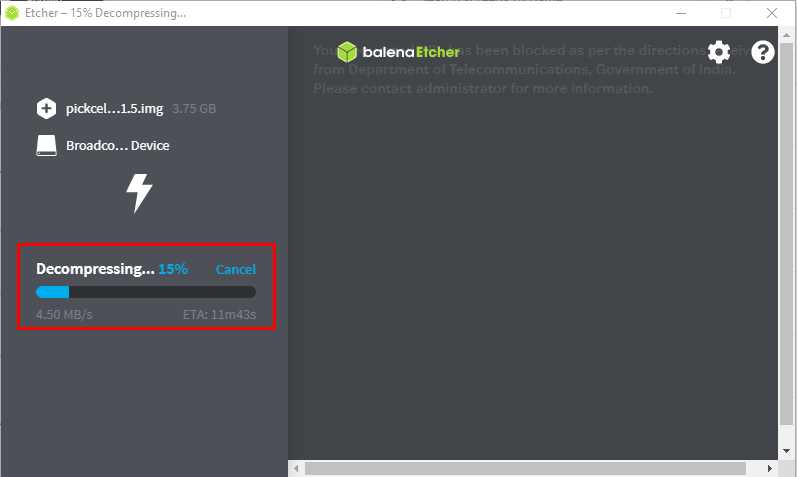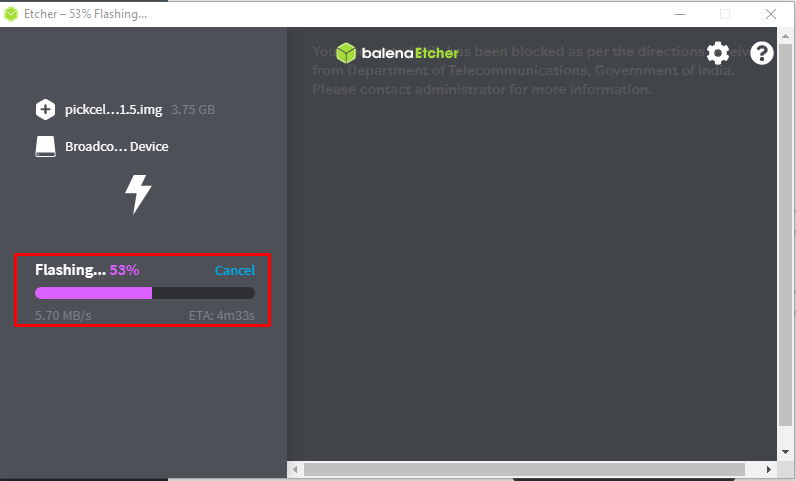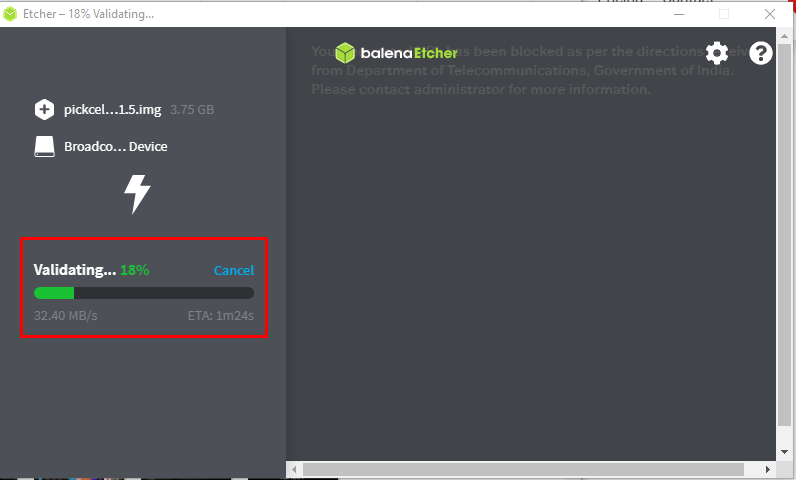 12.
On getting the '
Flash Complete!
' message, you can exit Etcher
and eject the SD card.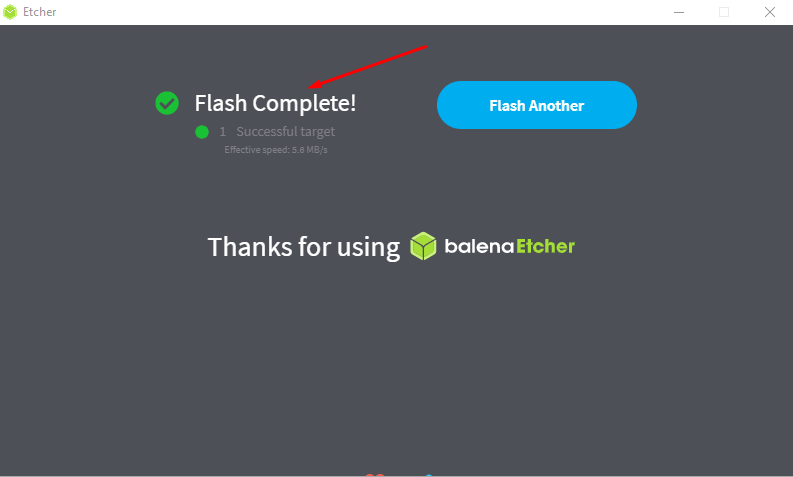 13.
Insert the SD card into your Raspberry Pi.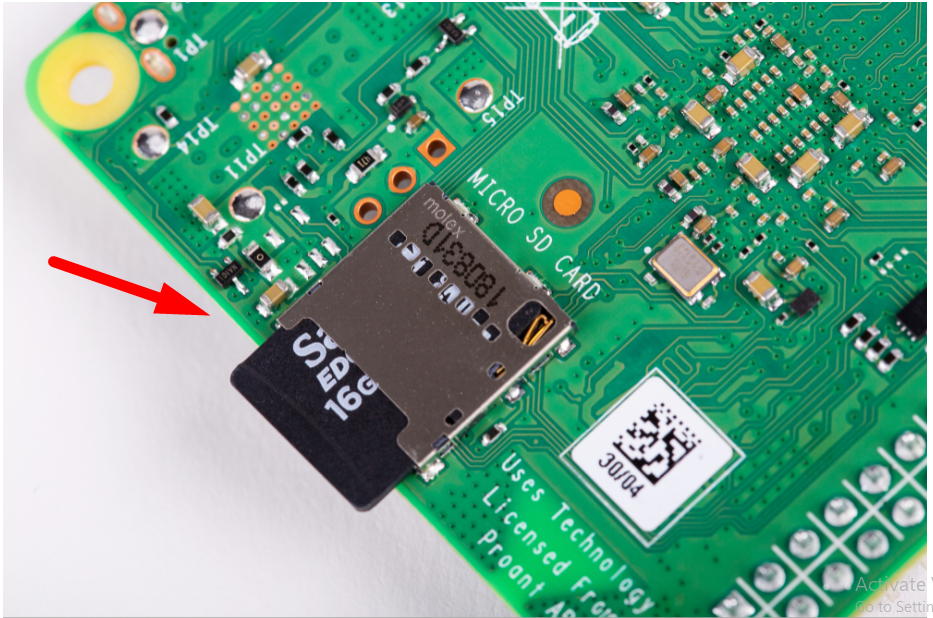 14.
Connect the Raspberry Pi with the HDMI cable, Ethernet cable, and power adaptor.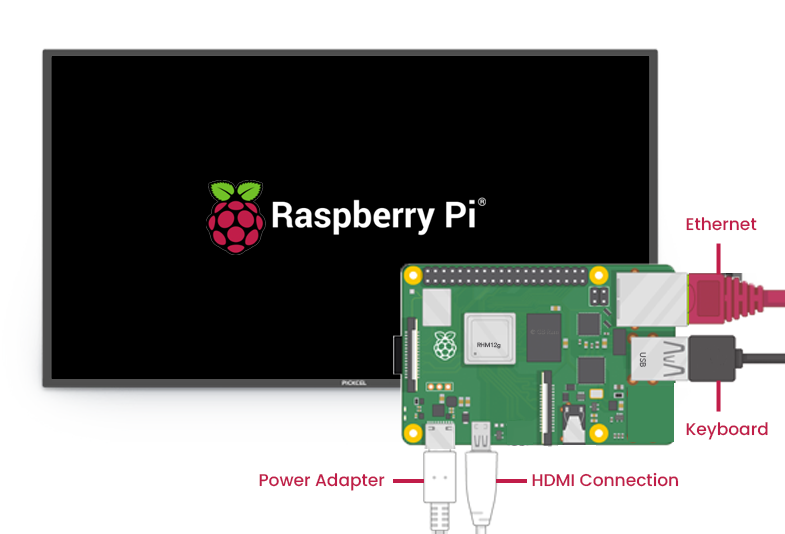 15.
Power on the Raspberry Pi. You should see the boot logo of Raspberry Pi OS on your screen.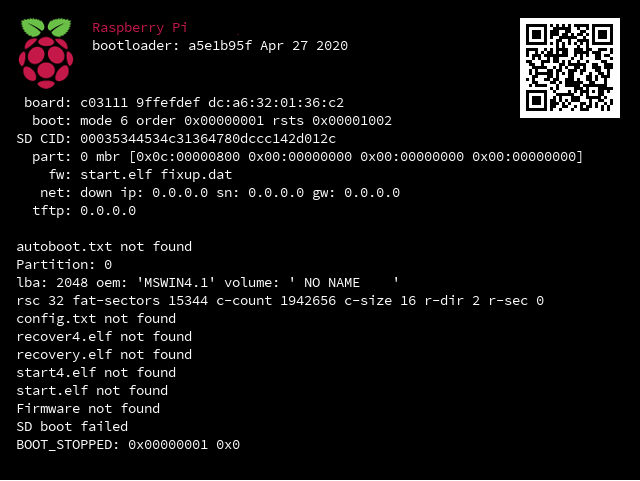 16. The keyboard is required for the first time only to configure the wi-fi network.


In case you have Ethernet connectivity with DHCP IP address and DNS setup, you may not require any configuration and hence, may not require a USB keyboard.

17.
Once the boot is complete and you can see the Pickcel app screen with no internet error, use
Ctrl + Shift + N
o
n your keyboard
to open the Network - config screen.
18. Select from the 'Network Options' using the arrow key on the keyboard.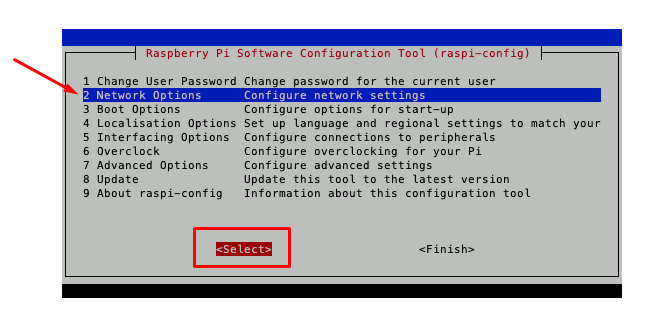 19. Select from the 'Wi-fi' options.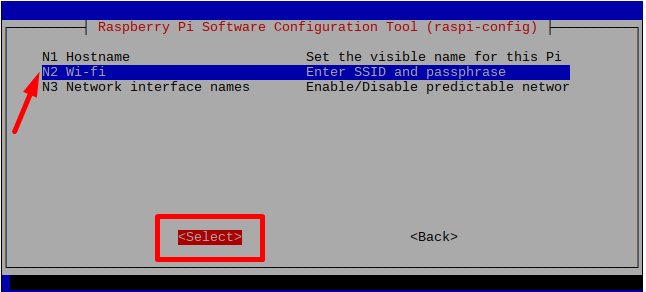 20. Type 'SSID' (Wi-fi network Name) and press Enter.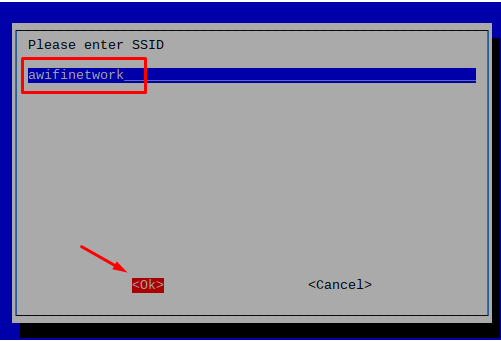 21. Enter the 'Passphrase' (Password). Leave it empty if none. And, press Enter.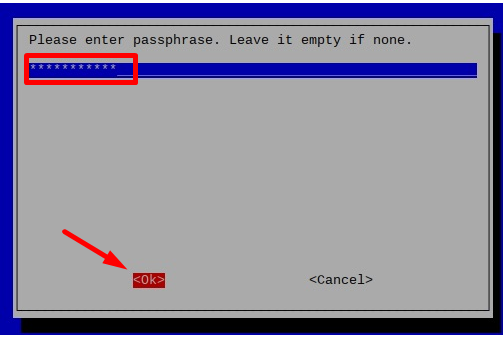 22.Page will redirect in to Configuration page . Change the Time Zone in Raspberry Pi
Use the keyboard down arrow to select '
Localisation
Options' and hit
Enter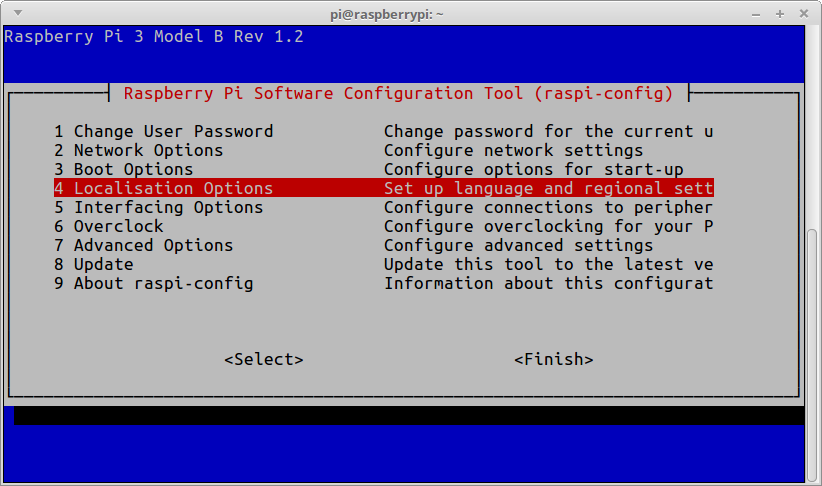 23.
Use the keyboard down arrow to move to 'Change Timezone' option and hit Enter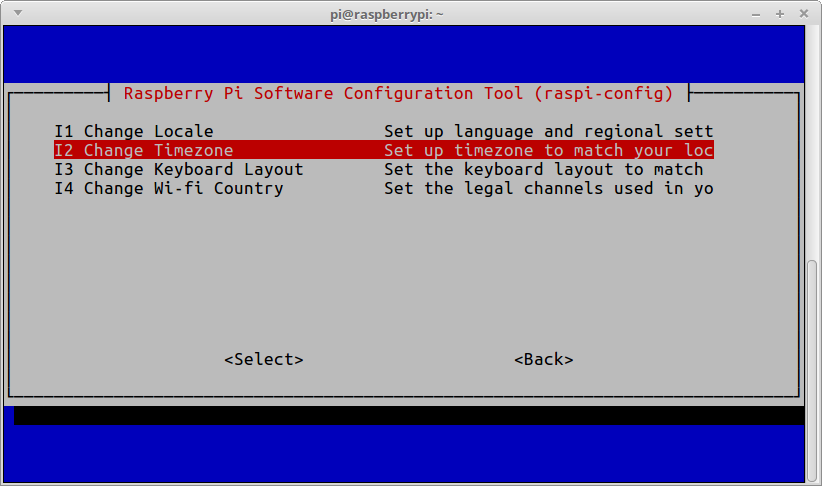 24.Select the Appropriate 'geographic' area and hit Enter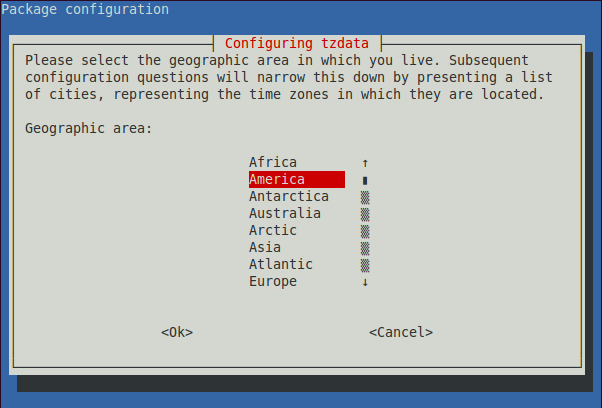 25.
Select Appropriate 'Region' and hit Enter.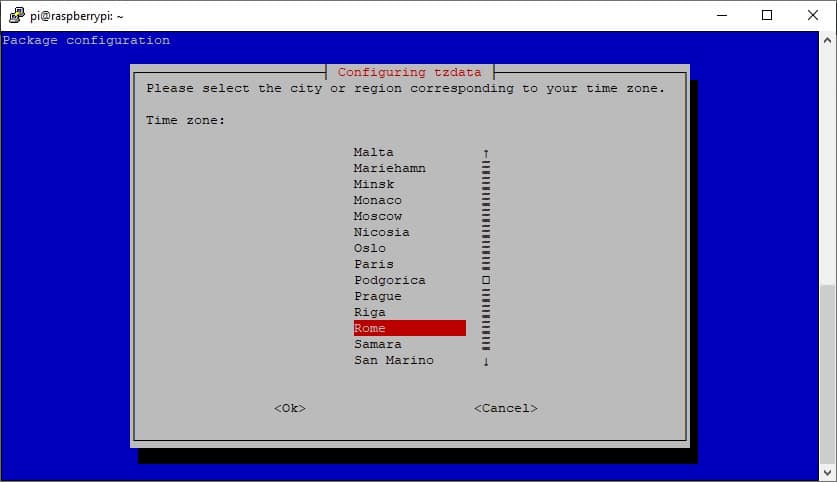 ​
26. C lick on 'Finish.'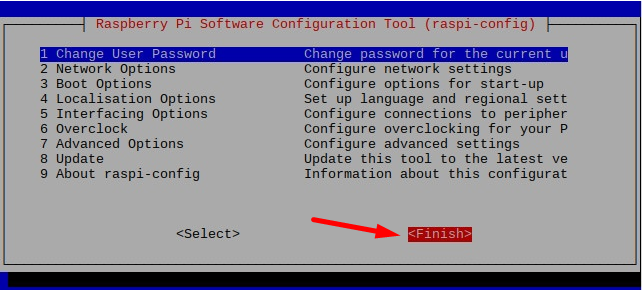 27. Click on '
Yes.'
This will restart the device and launch Pickcel automatically.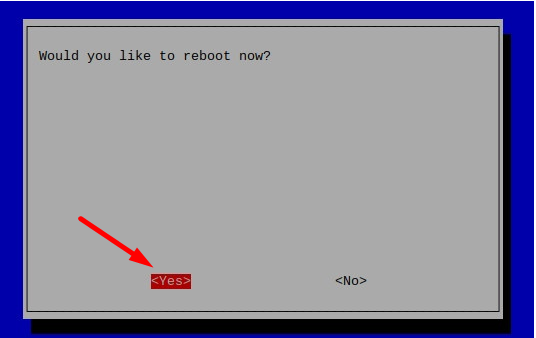 28. After the Pickcel application launches, it will show
a six-digit Screen Registration code
on your
display
. E
nter this code on your Pickcel console (
https://console.pickcel.com/
) to complete the pairing of your screen.

To learn how to pair your device with the Pickcel console,

click here.