A. Considerations for Physical setup.

I. Windows system.

II. Active internet connection.

2. Download the Exe file for your windows by clicking on the download option.


3. Now go to 'FileBrowser' > ' Downloads' and double click on the file that got downloaded.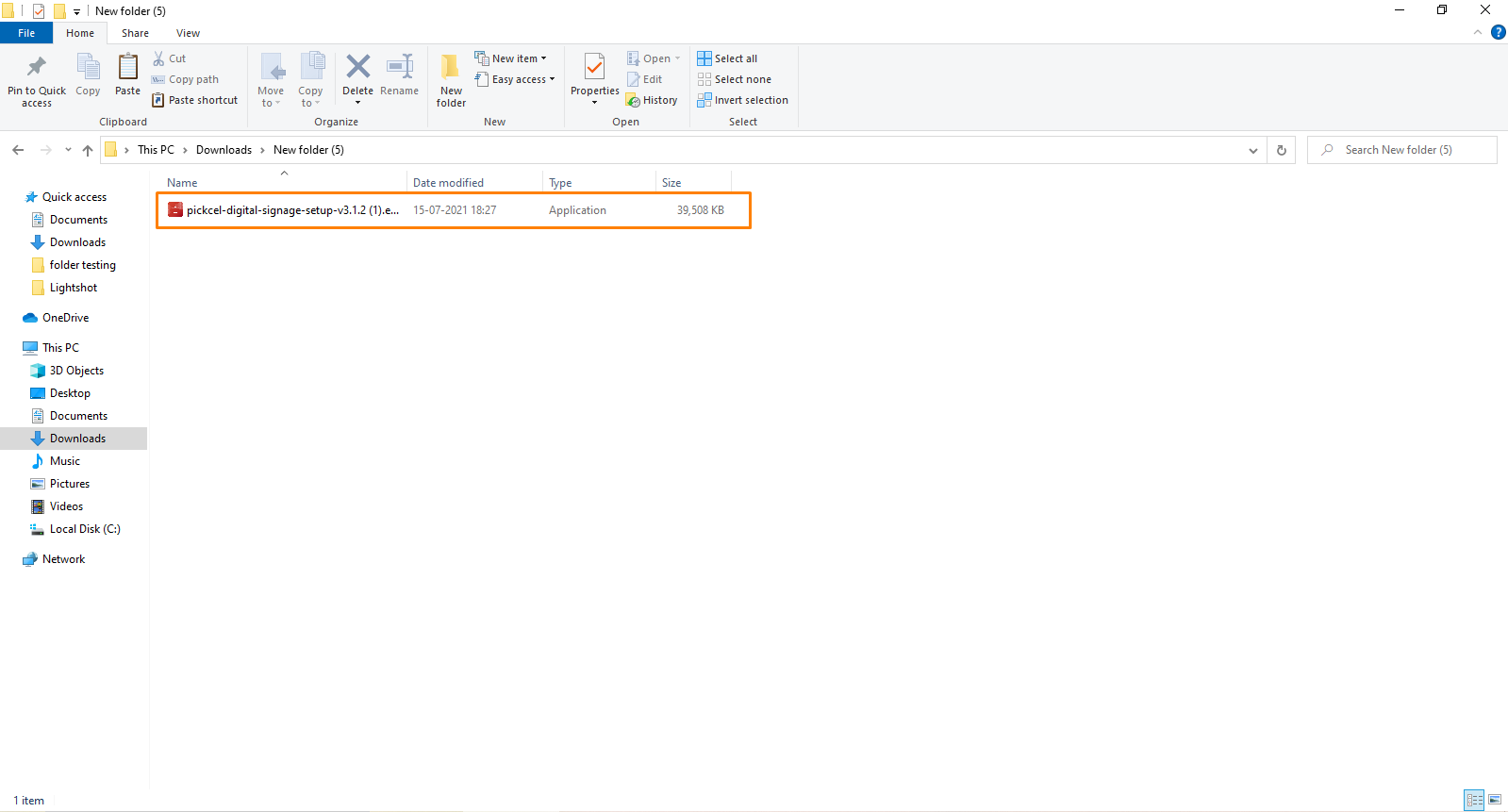 4. Click on ' More info.'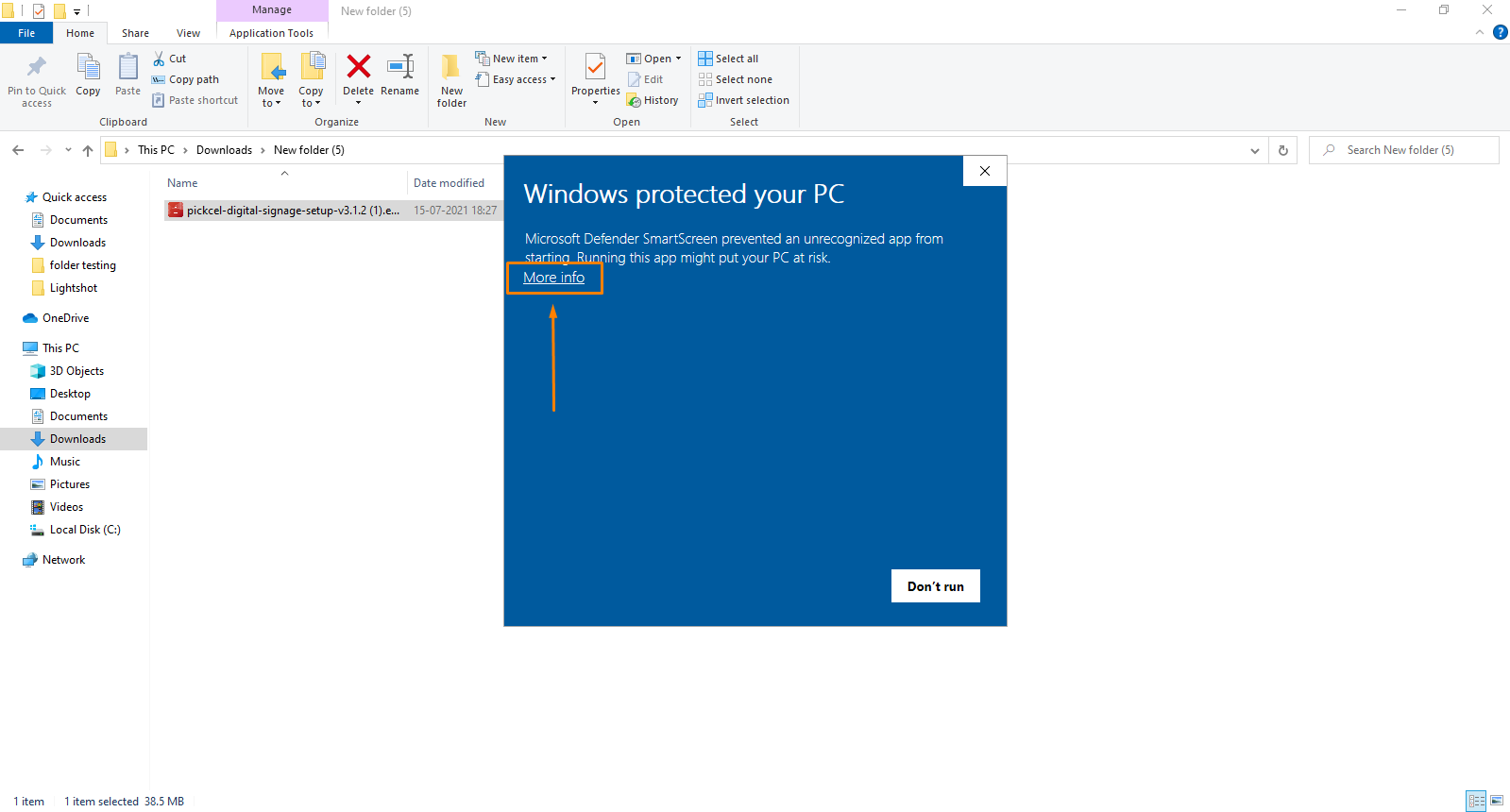 5. Click on 'Run Anyway.'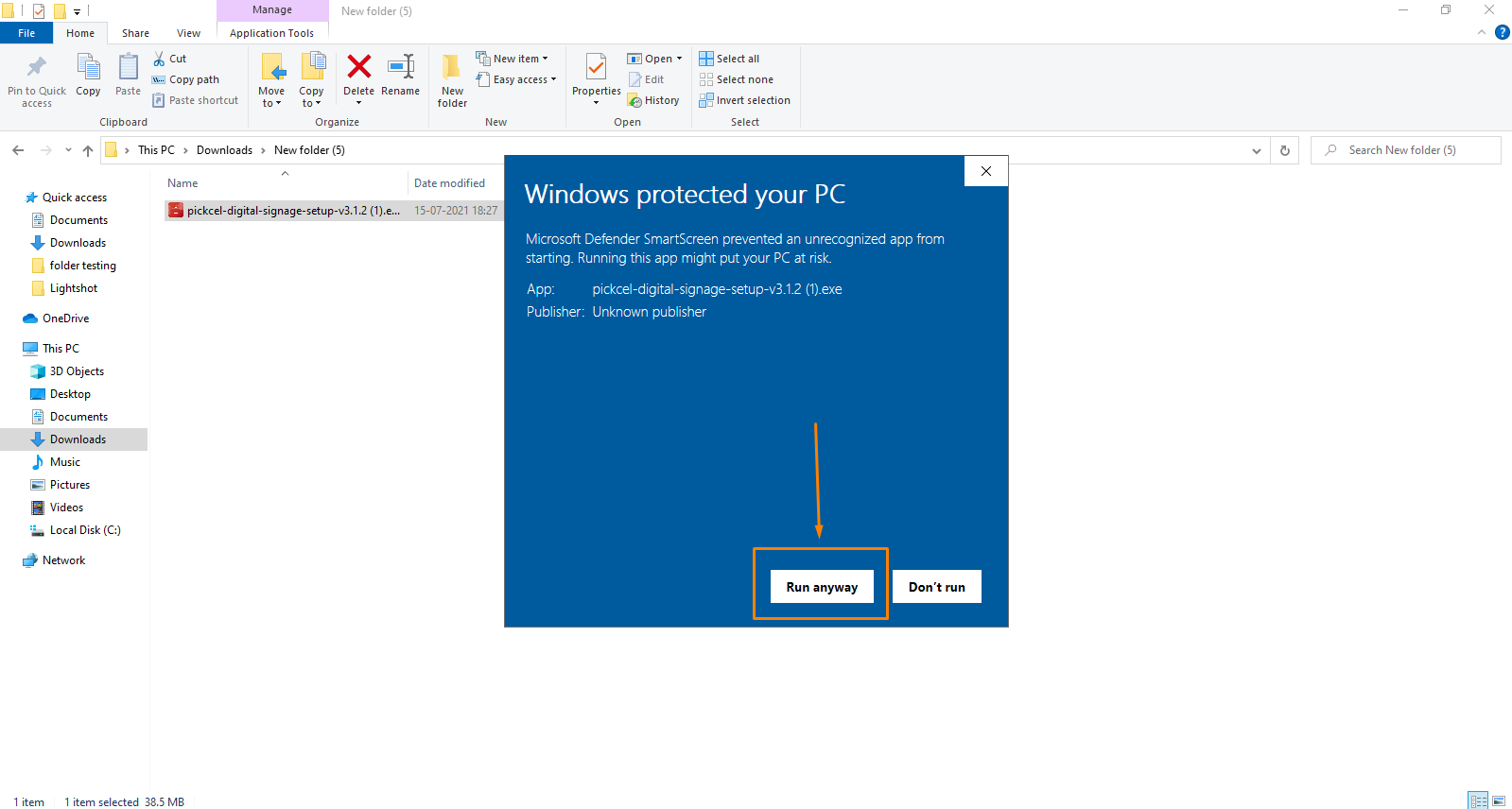 6. Once the installation is complete, the app will launch automatically and it will show you a screen registration code.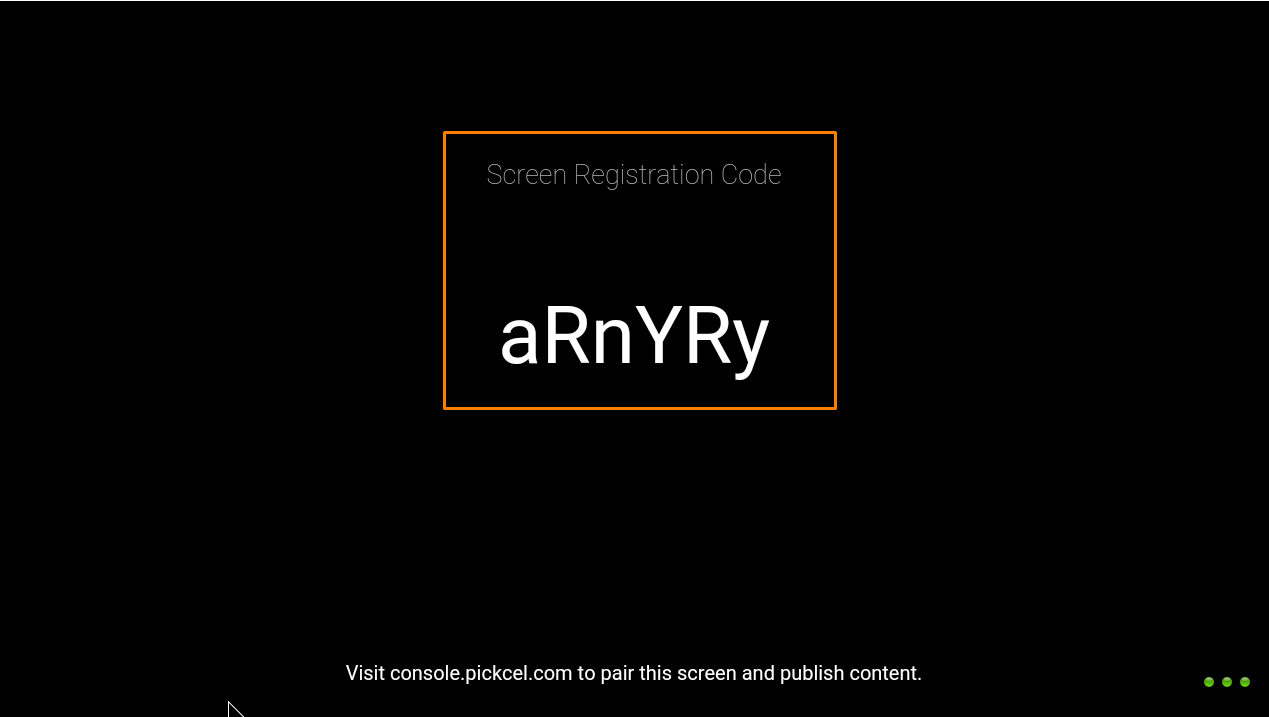 7. Pair your display with the pickcel console using the registration code.
You will have to enter this code on your Pickcel console (
https://console.pickcel.com/
) to complete the pairing of your screen.

To learn how to pair your device with the Pickcel console,
click here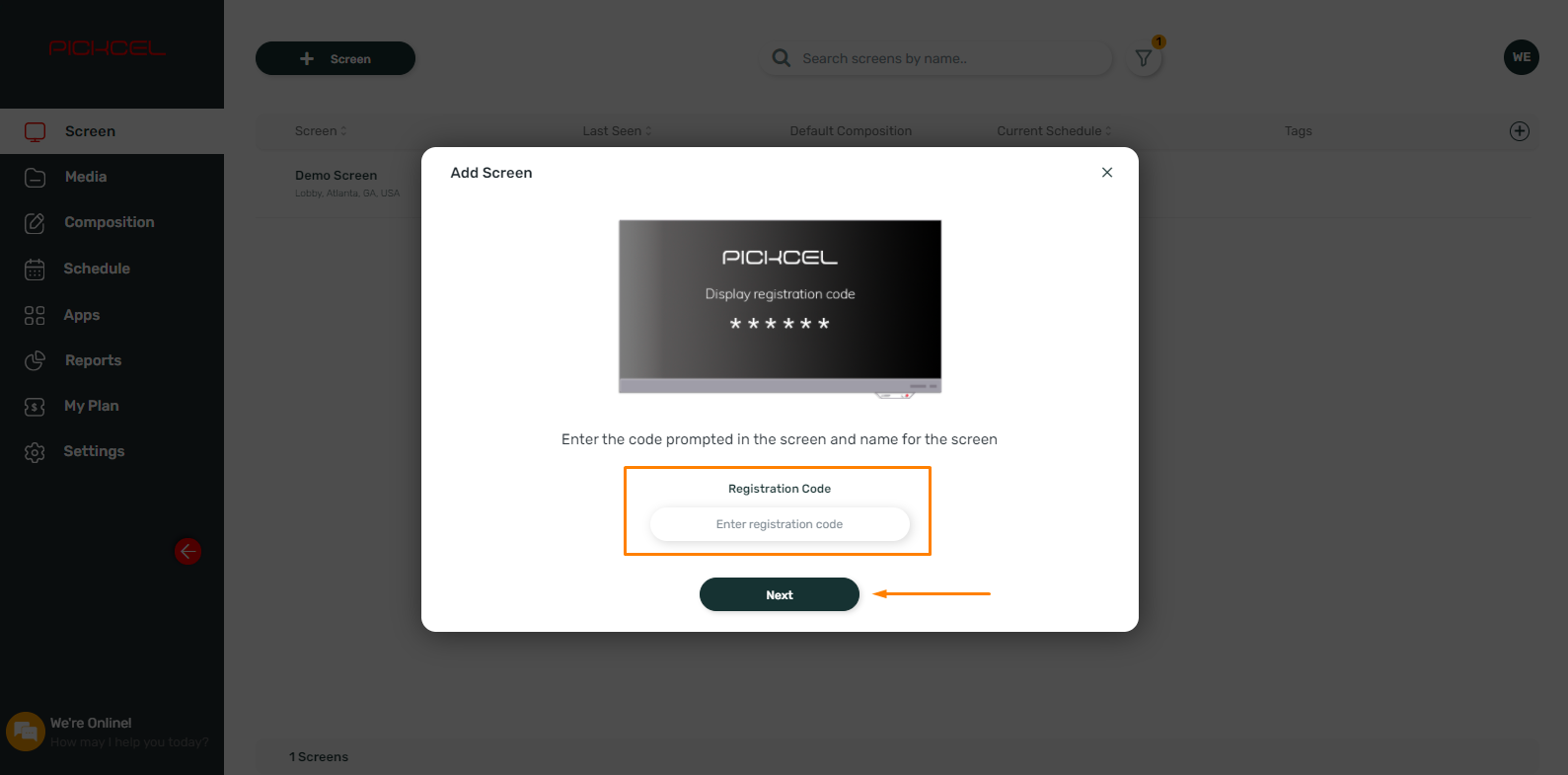 8. Click on Windows key + R and type ' Shell:startup' this will open Startup folder.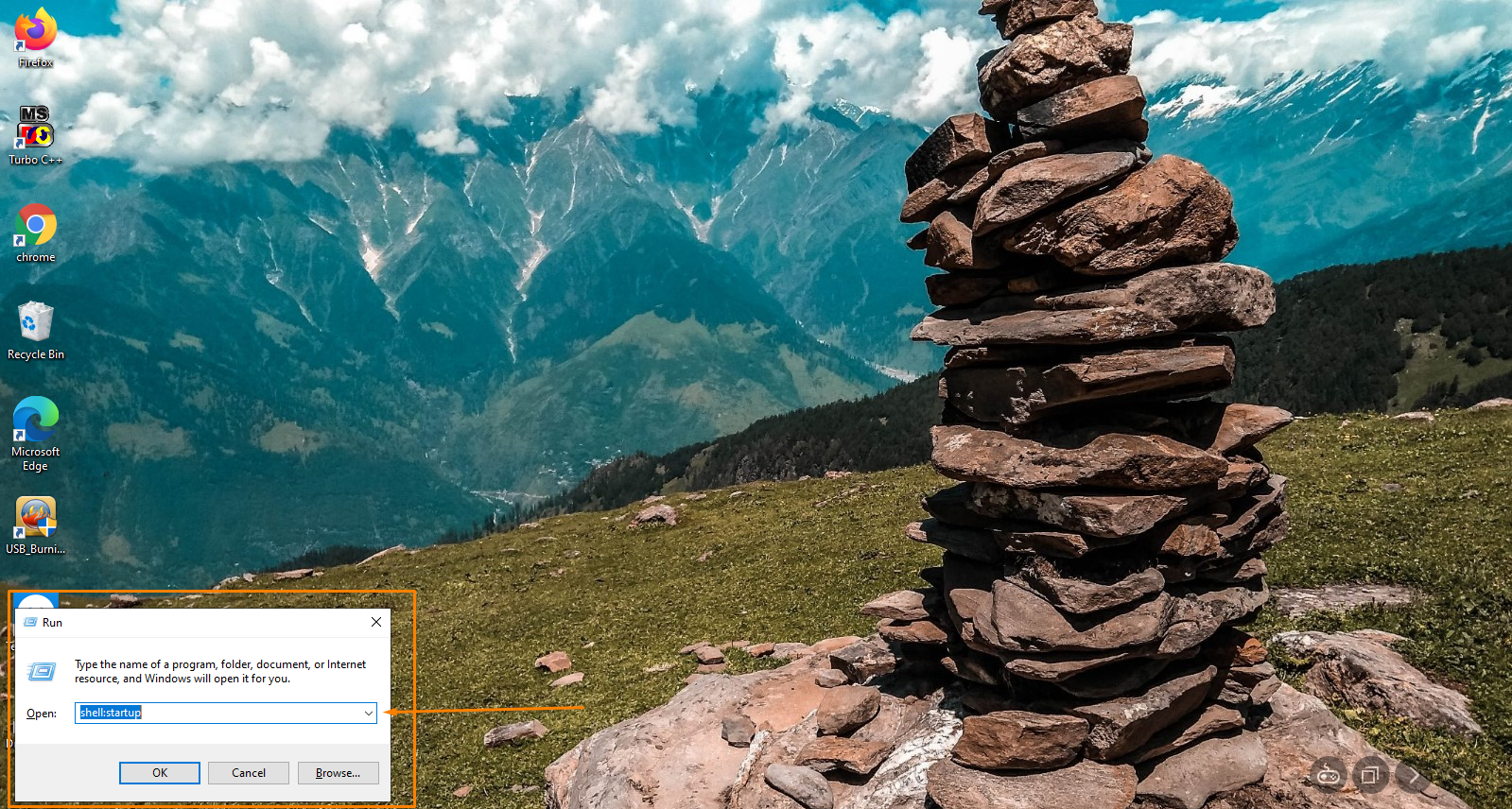 -Cut and paste the Pickcel digital signage windows app from Desktop to Startup folder.

-Restart the system. After the boot, the Pickcel app should launch
automatically and start playing the content.
The installation of the Pickcel digital signage software on your windows is successful.


To minimize the Pickcel app you are using, press Windows + Down arrow on your keyboard OR Windows + M

To close the Pickcel app , Press Alt + F4 (If your laptop doesn't have function keys, or this shortcut doesn't work for you).