How to install the Pickcel software on LG Web OS Tv using USB Flash Drive?
2. Scroll down and
download
the file which is suitable for your LG Web OS device (before downloading, check the LG Web OS version and orientation.)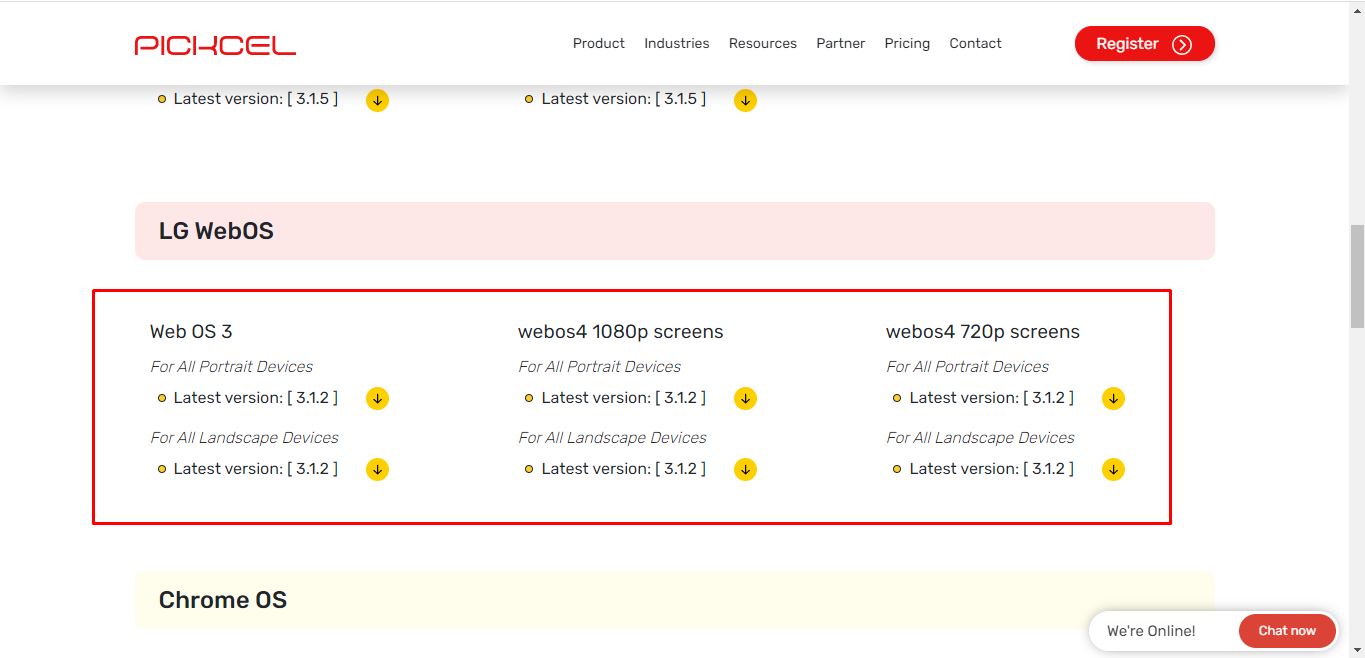 3. Connect the USB and create a folder named application (folder name is case-sensitive).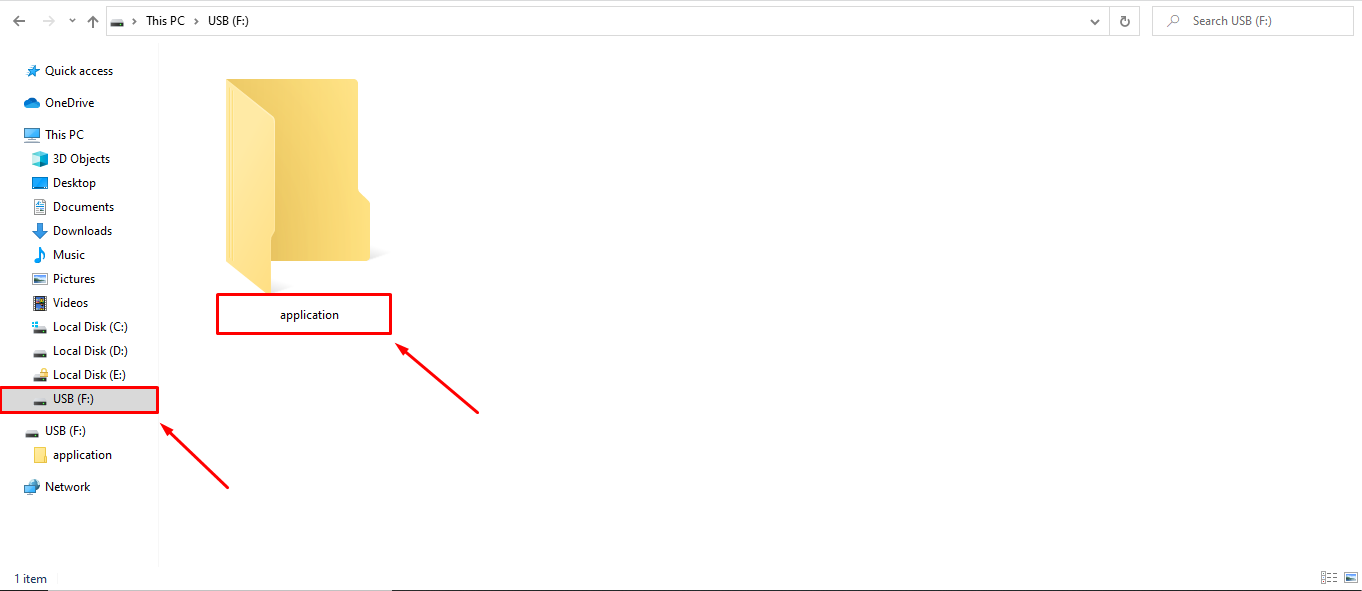 4. Put the downloaded IPK file in the application folder and the name of the file should be com.lg.app.signage.ipk (file name is case-sensitive).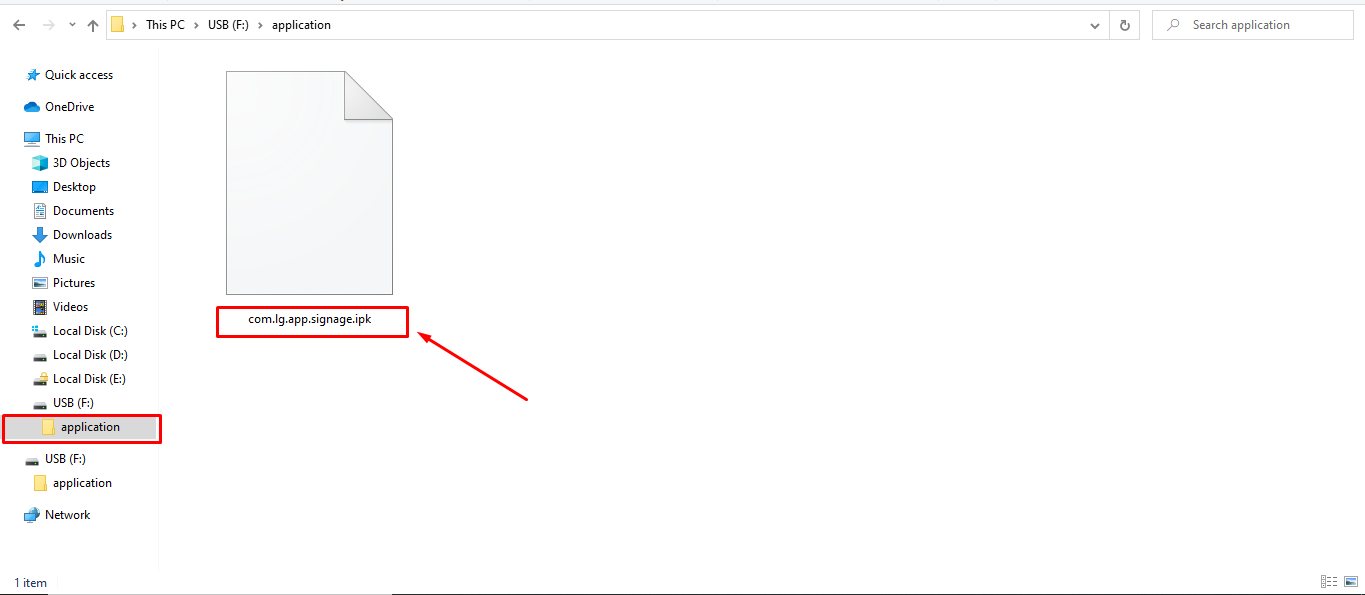 5. Insert the USB flash drive into the USB port of an LG Web OS device. Then click on the Settings icon

from the LG remote.
6. Open
General
and click on the
Time & Date
option and s
et your local
Time Zone.
7
.
Go for
t
he
Ez Setting
menu, and select the
SI SERVER SETTING
option.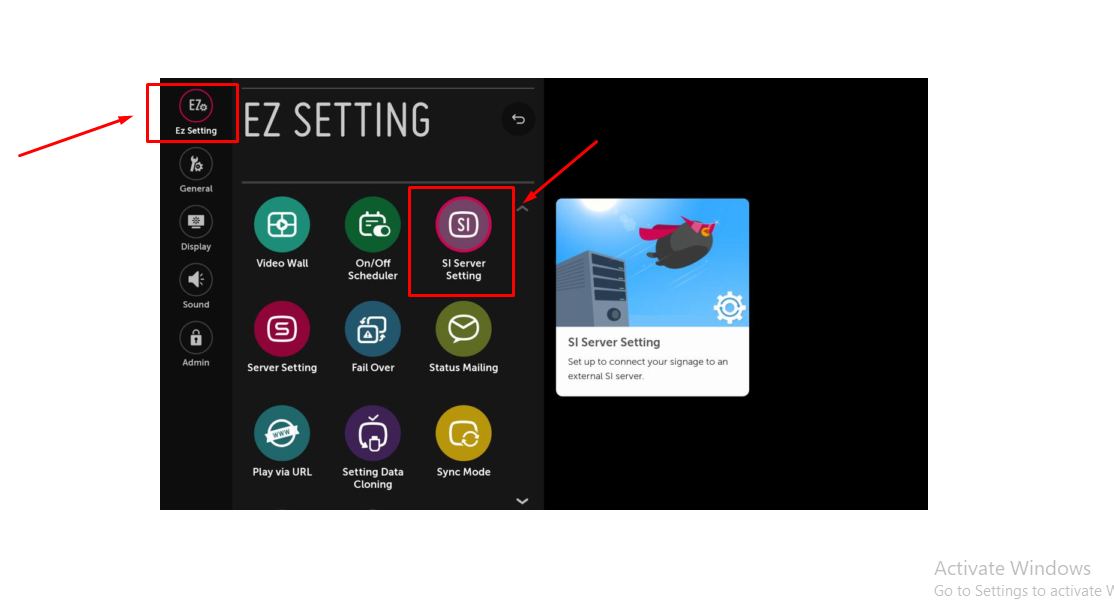 8.
On the
SI SERVER SETTING screen, select the
SI Server Setting
option.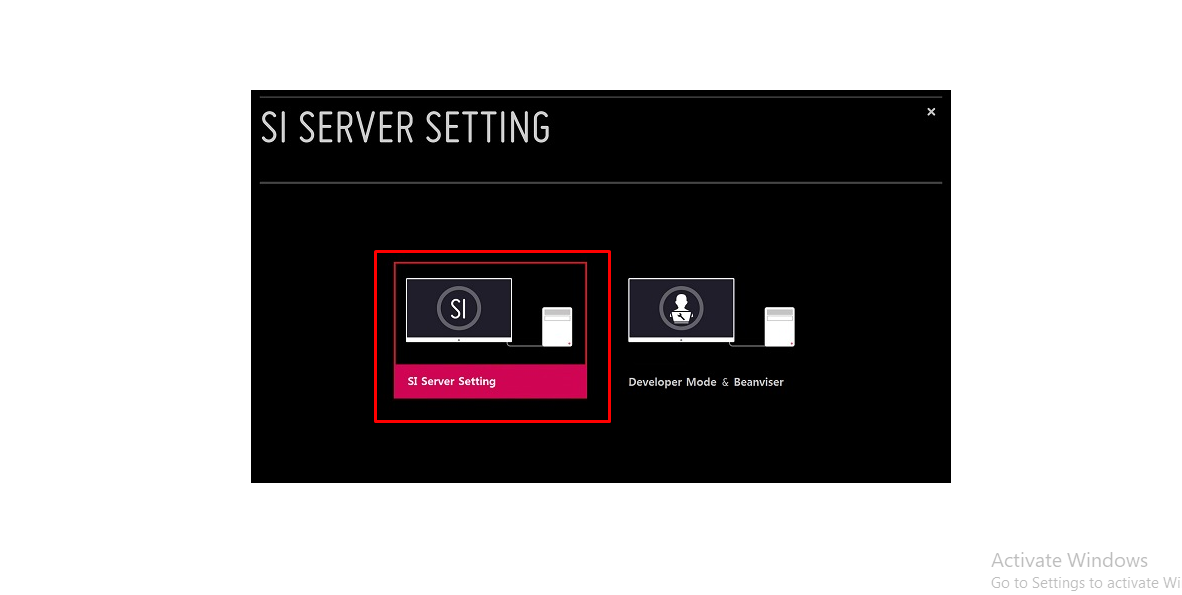 9. On the settings menu, set the following fields with the values provided. The following fields are marked with
corresponding letters in the screenshot below.
a.
Application Launch Mode: Local
c.
Local Application Upgrade: USB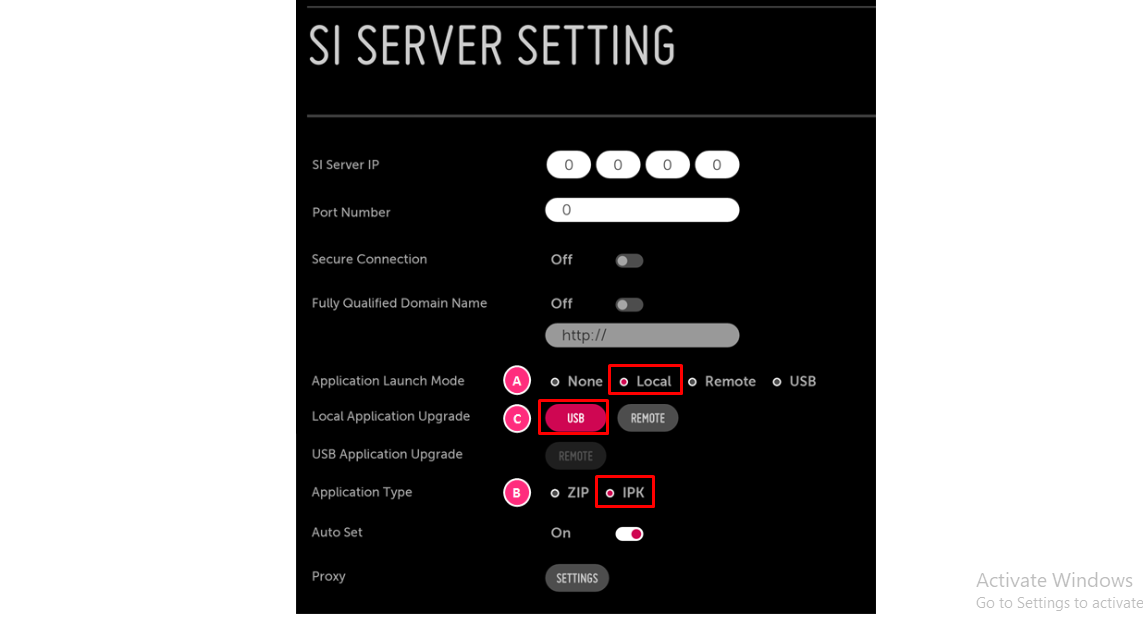 10. After clicking on USB you will get an Application Upgrade confirmation pop-up > Click on CONFIRM.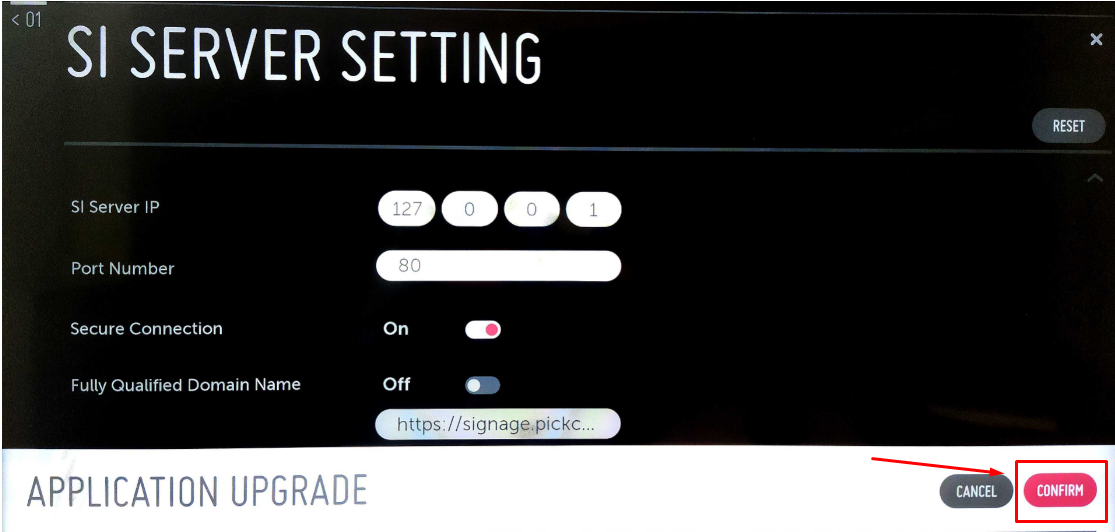 11. It will show a success message after the completion of the installation. Click on 'OK ' and reboot the device.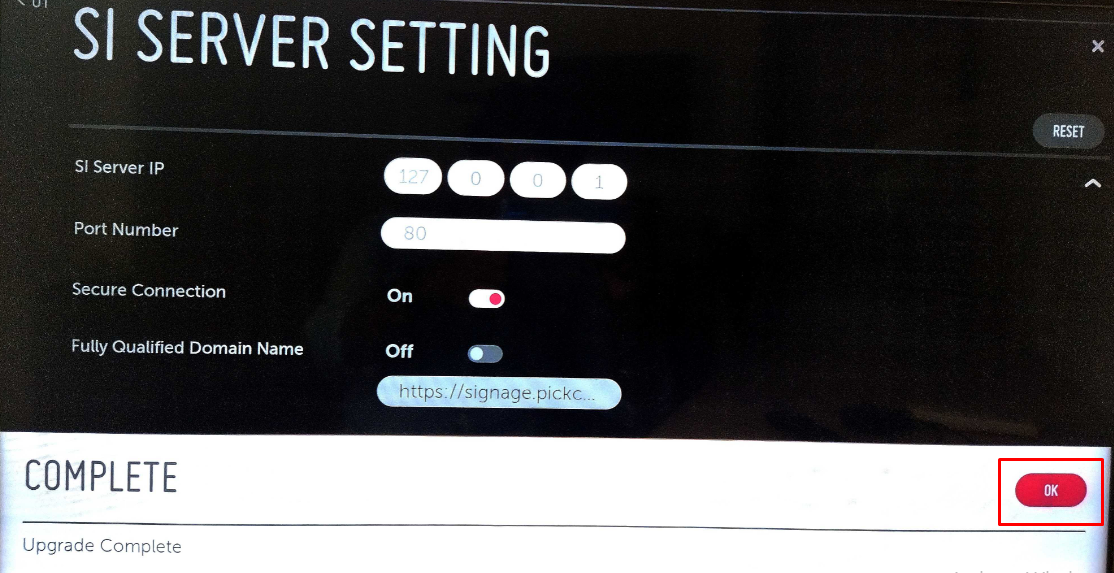 12. Press the 'Home' button to see the Pickcel app on the home screen and s

elect the Pickcel app, then press the ' OK' button on the remote to launch the app.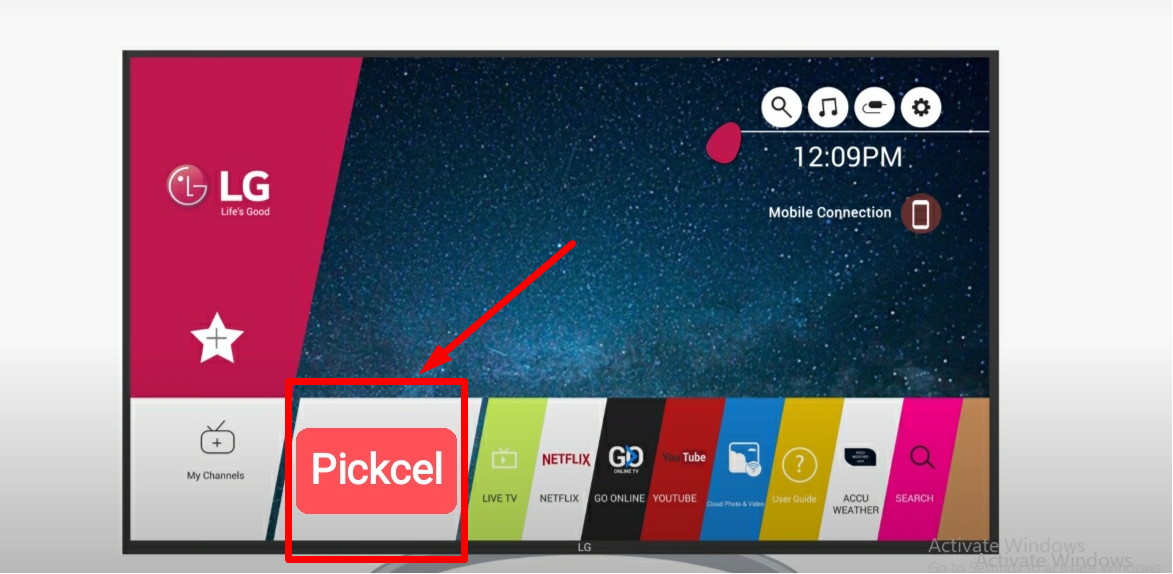 13. Once the app is launched, It'll take a couple of minutes to connect to the internet. After the internet is connected, it will show a 6 digit unique Screen Registration Code.

To learn how to pair your device with the Pickcel console,

click here.